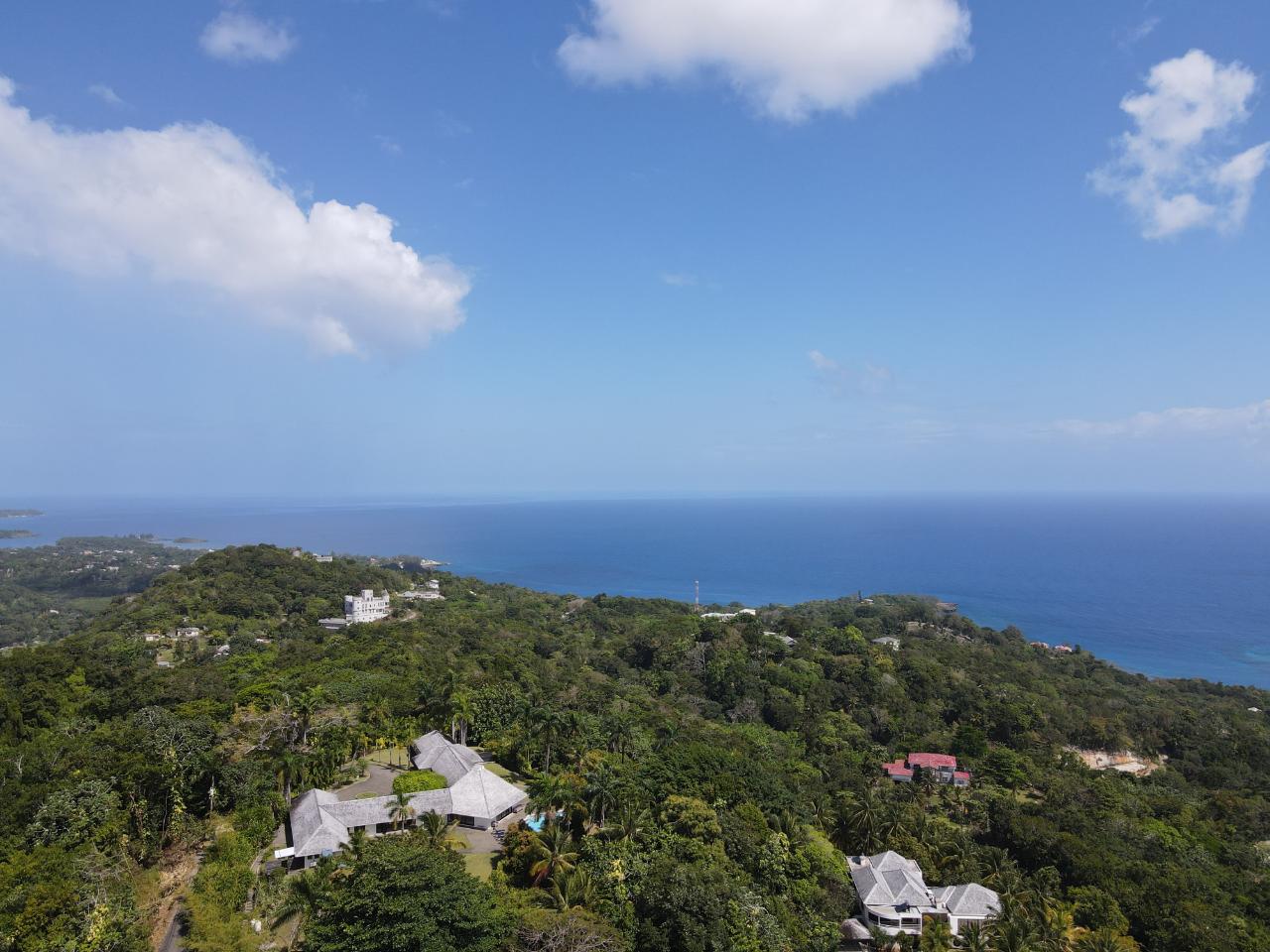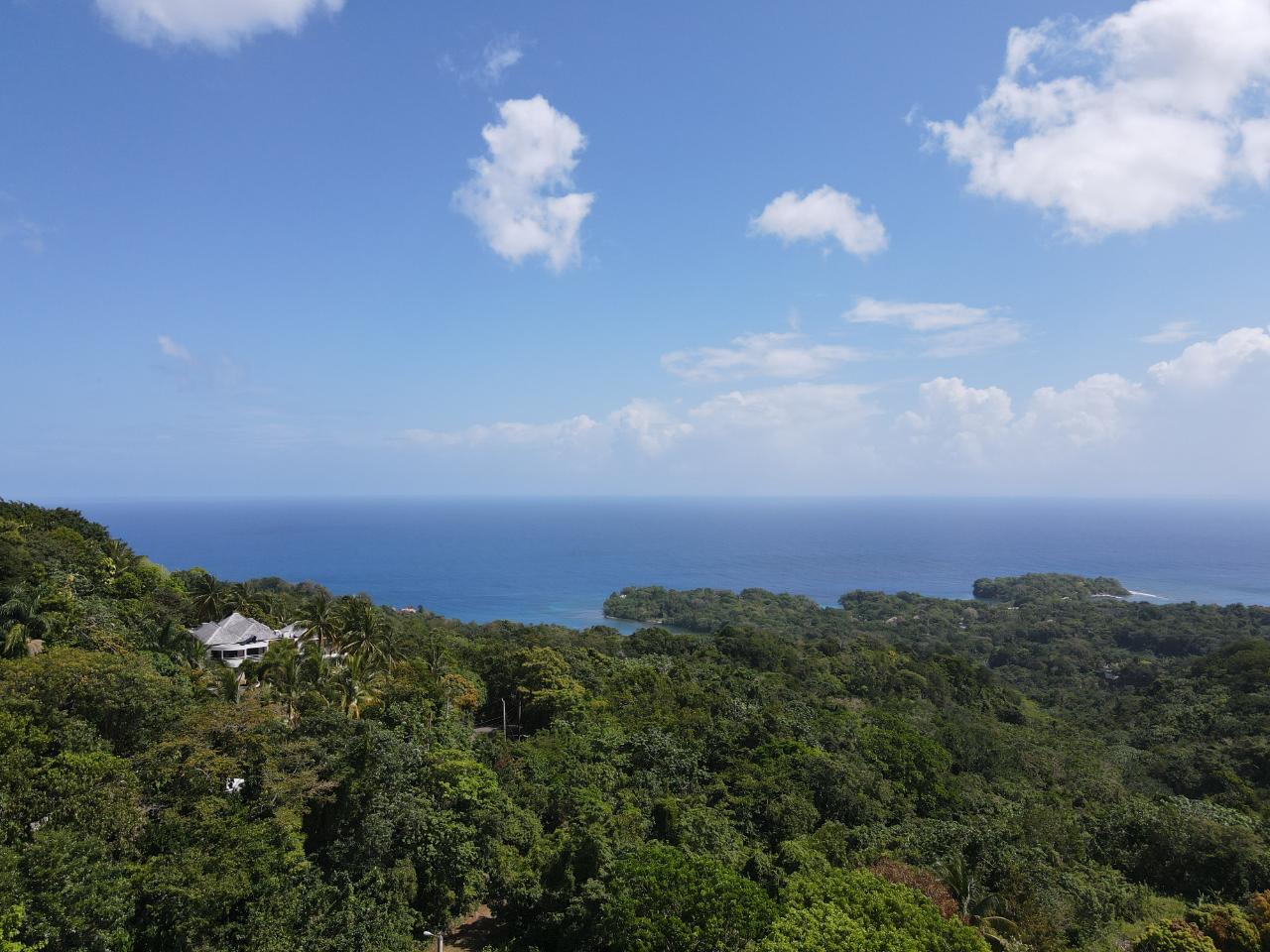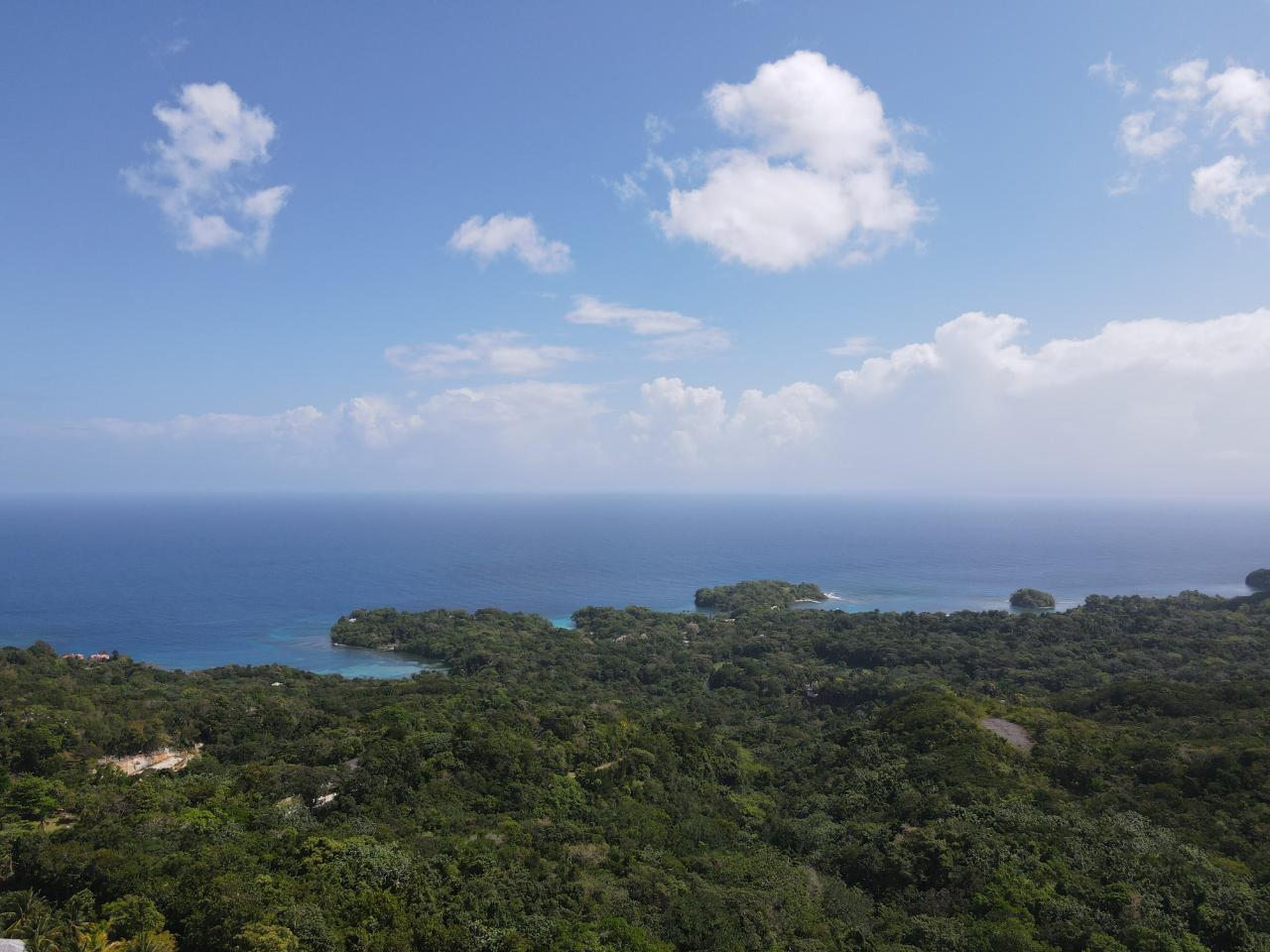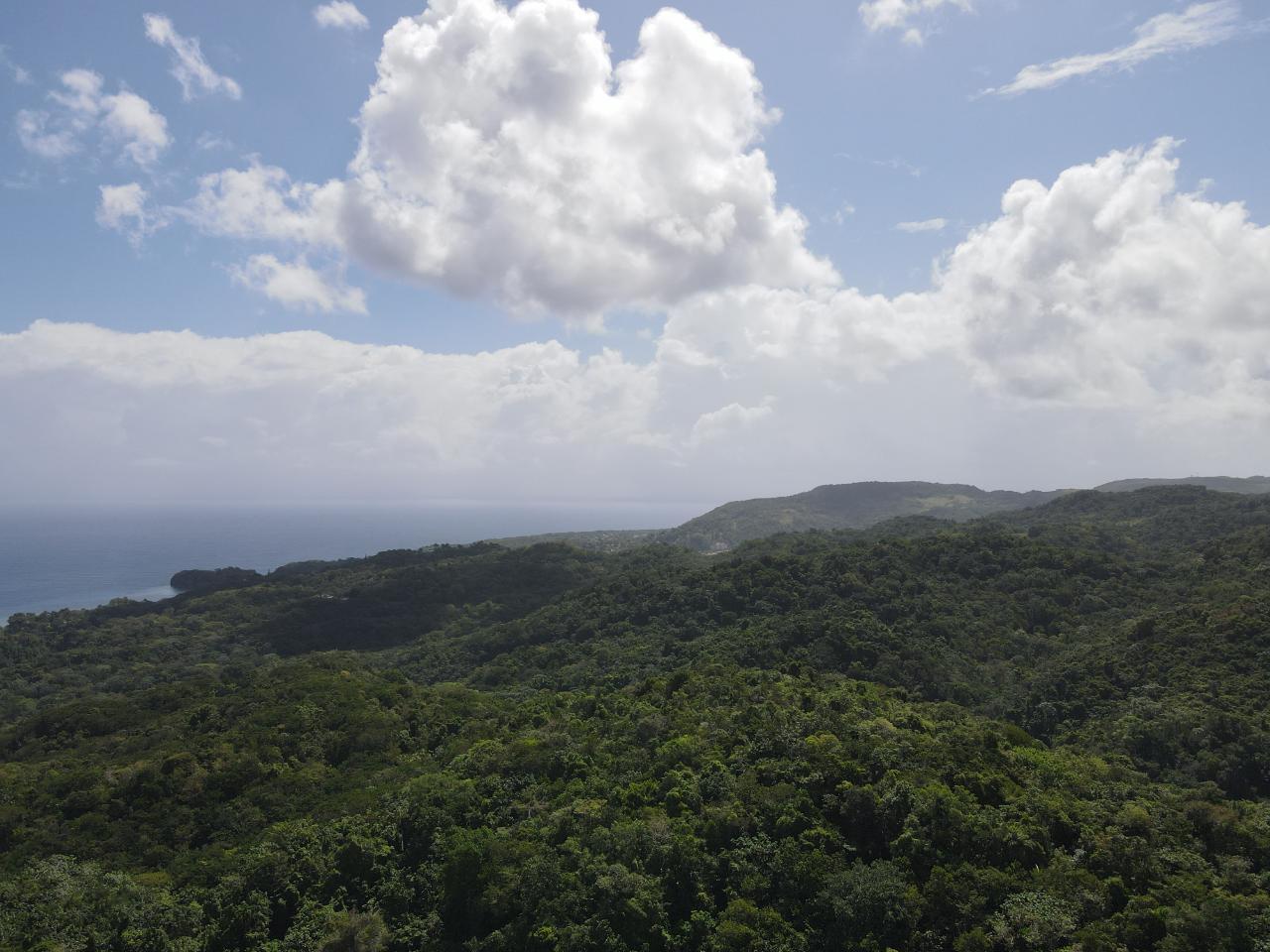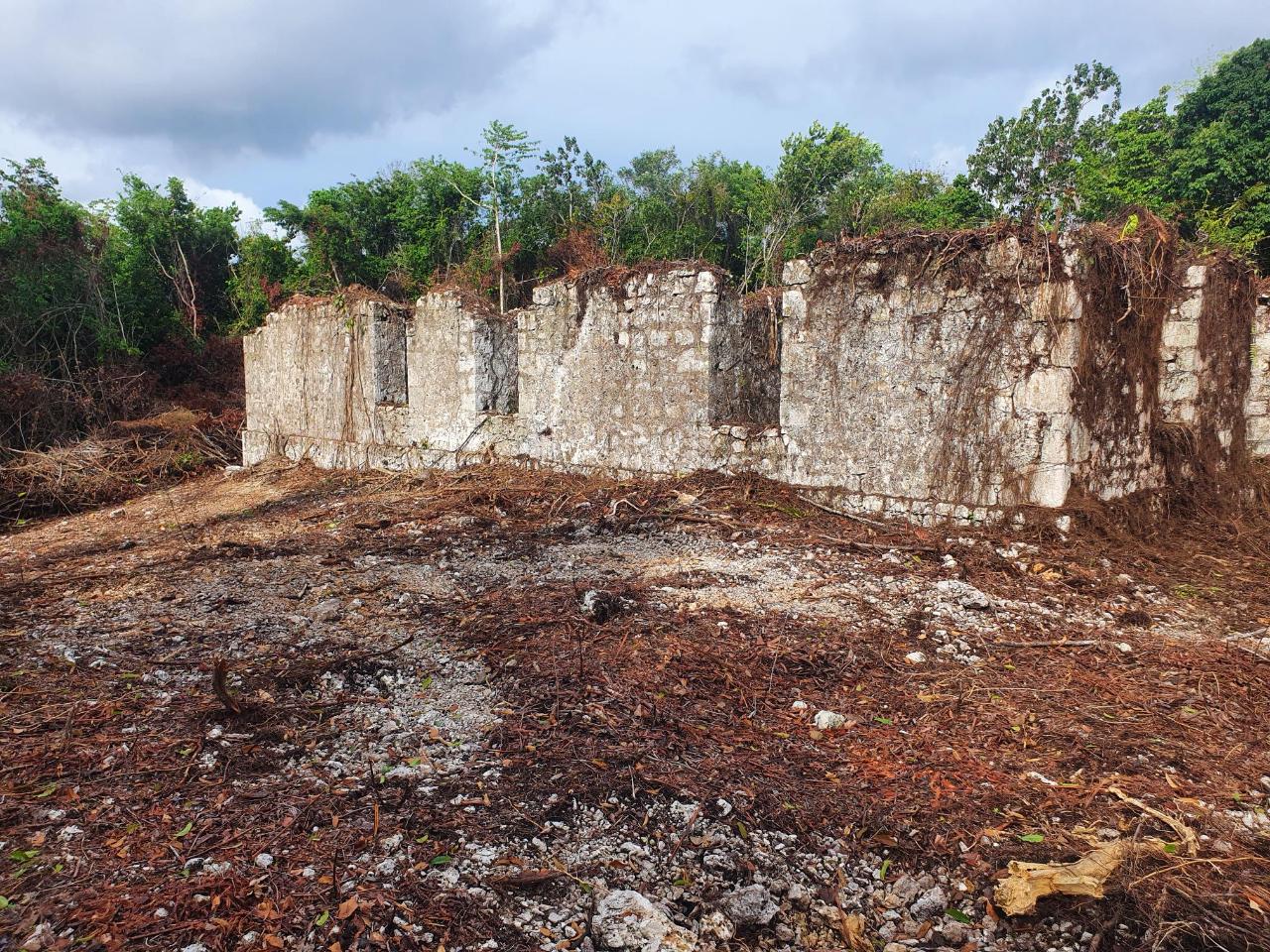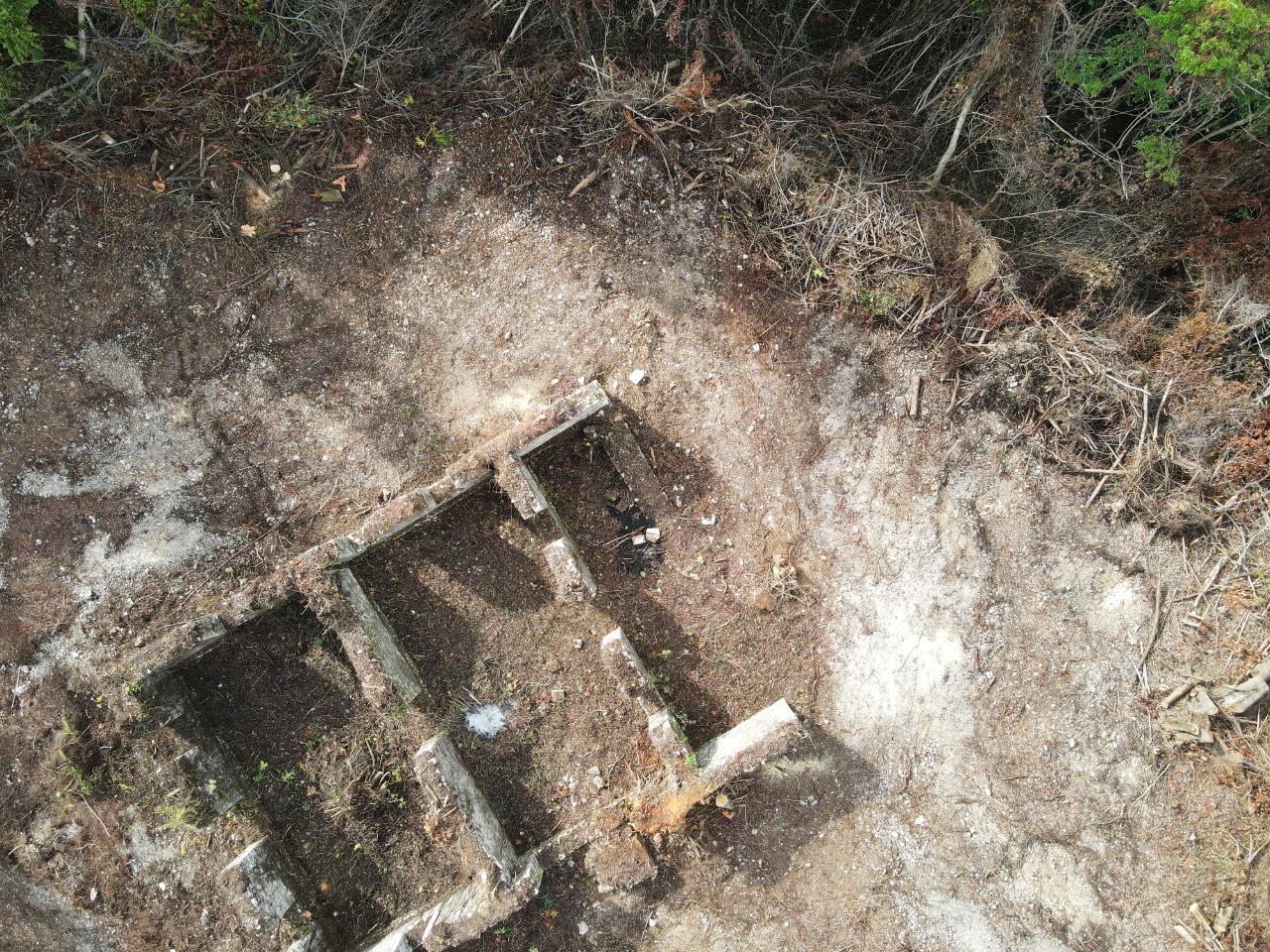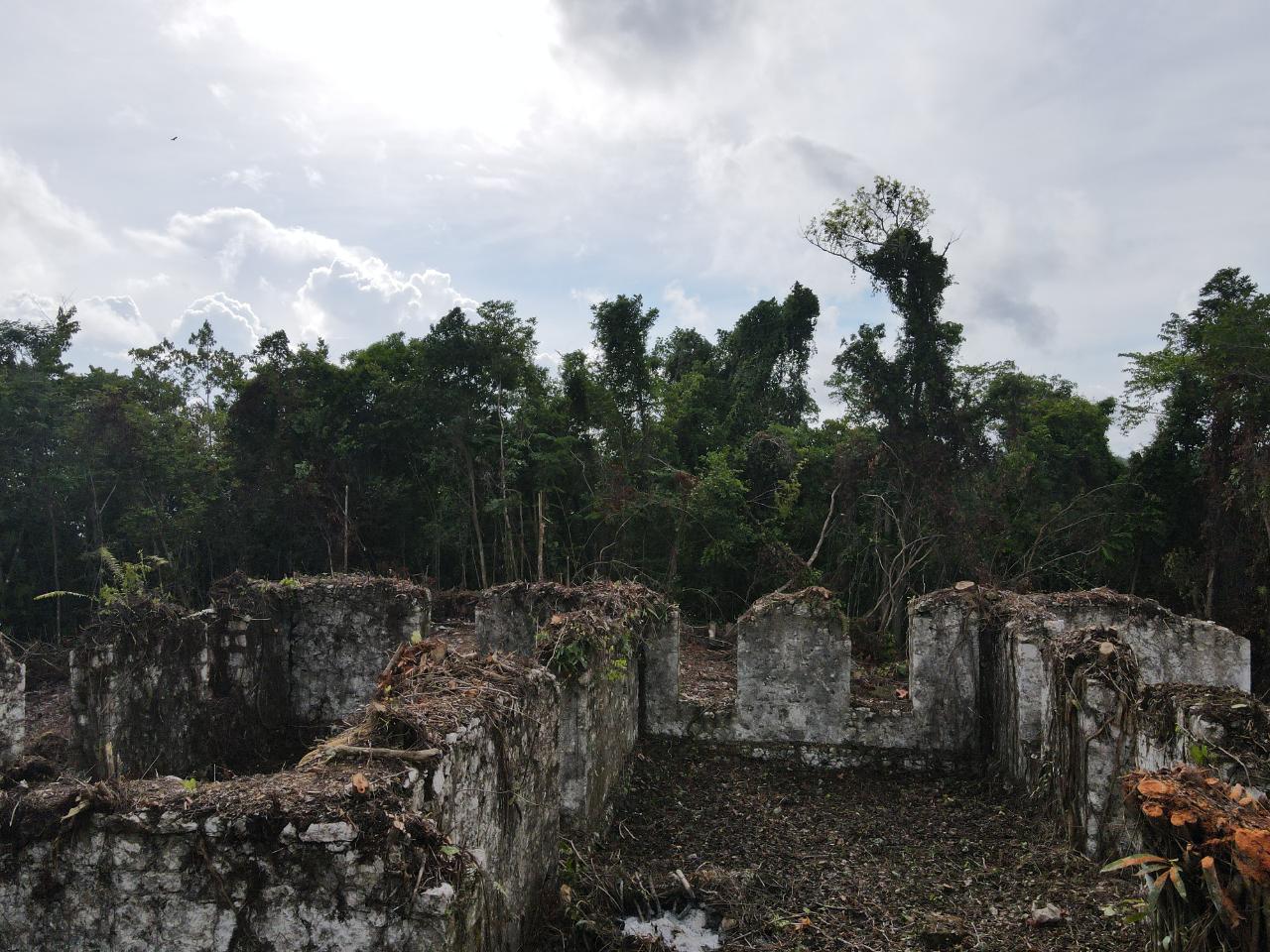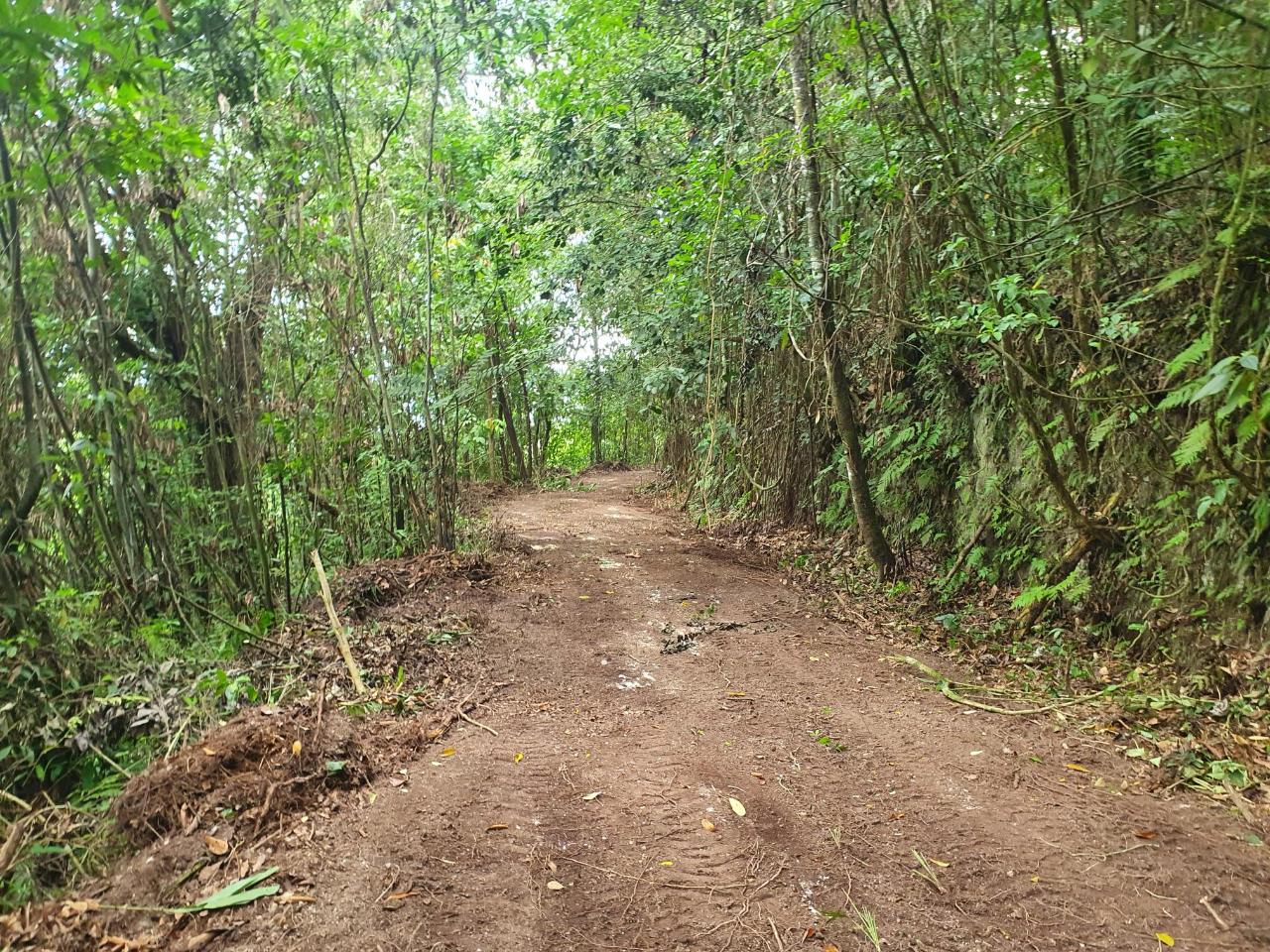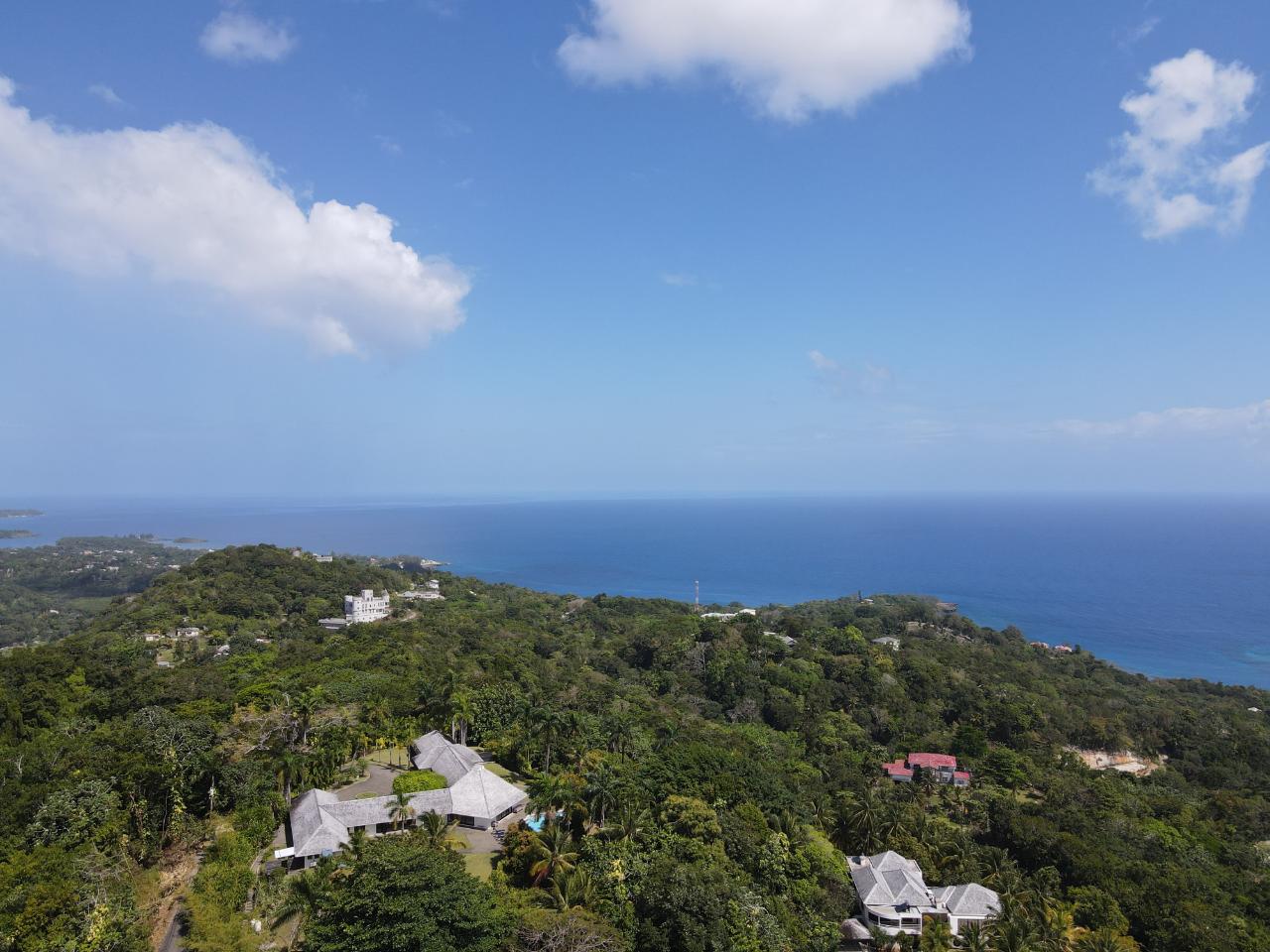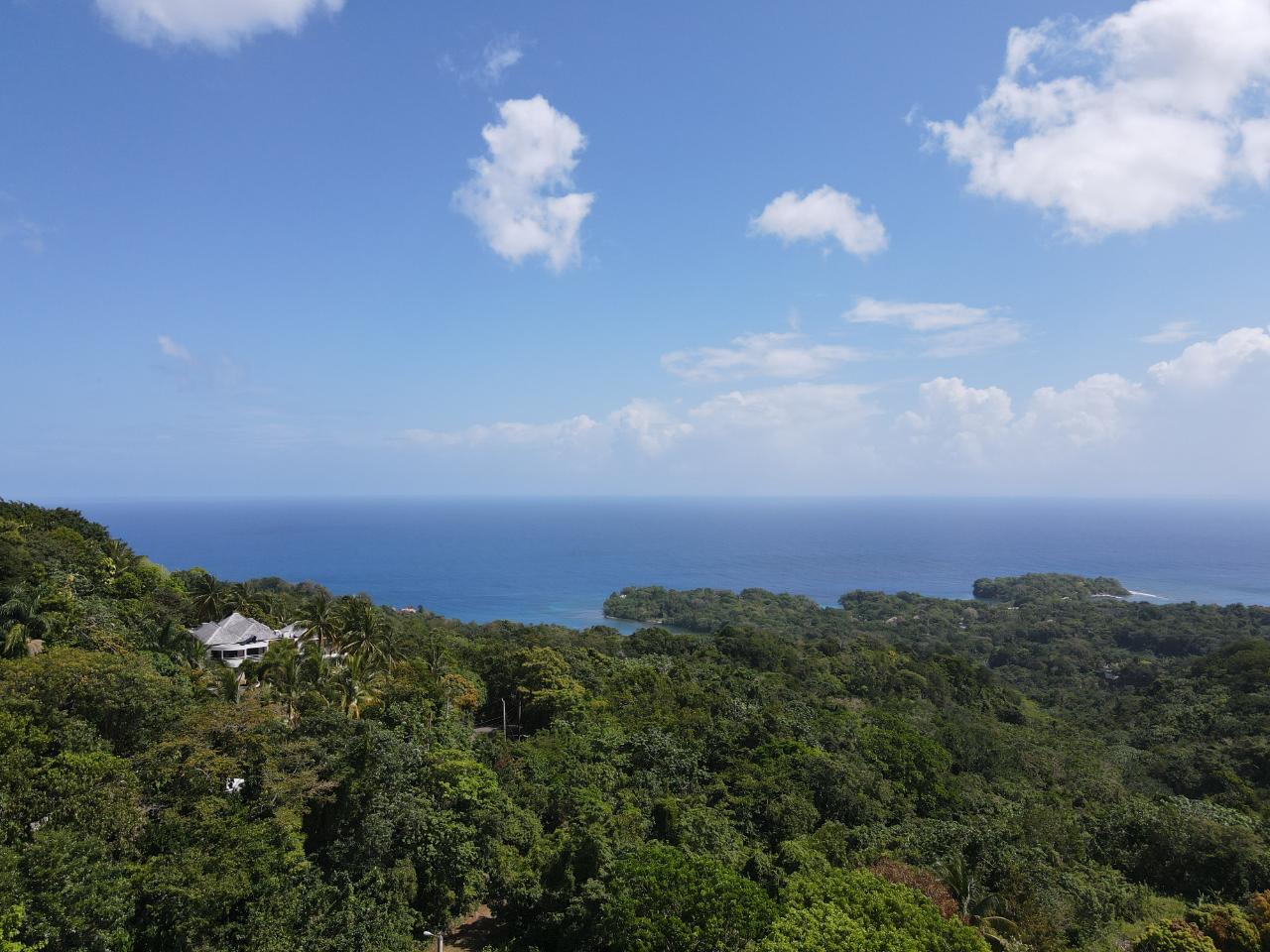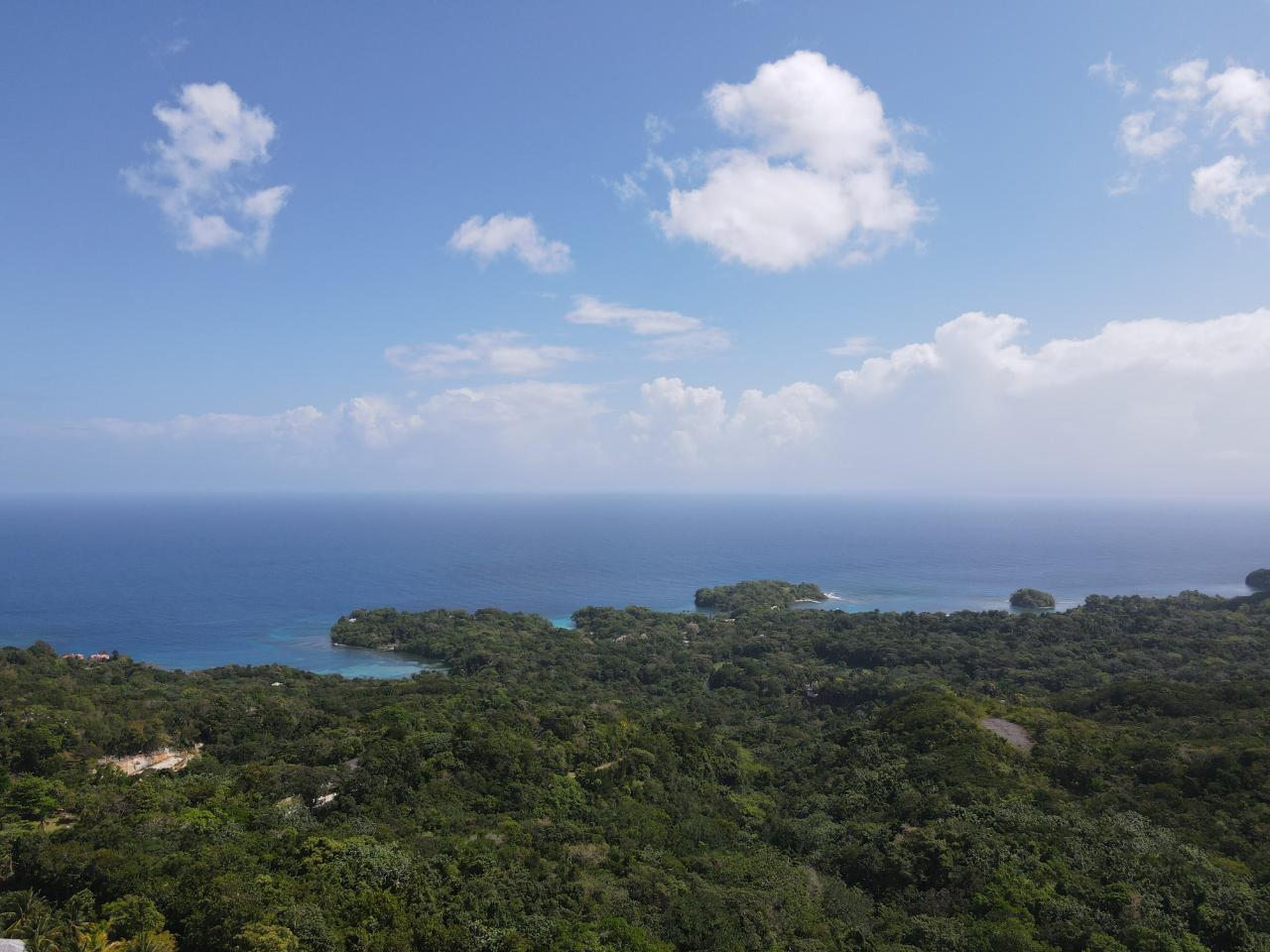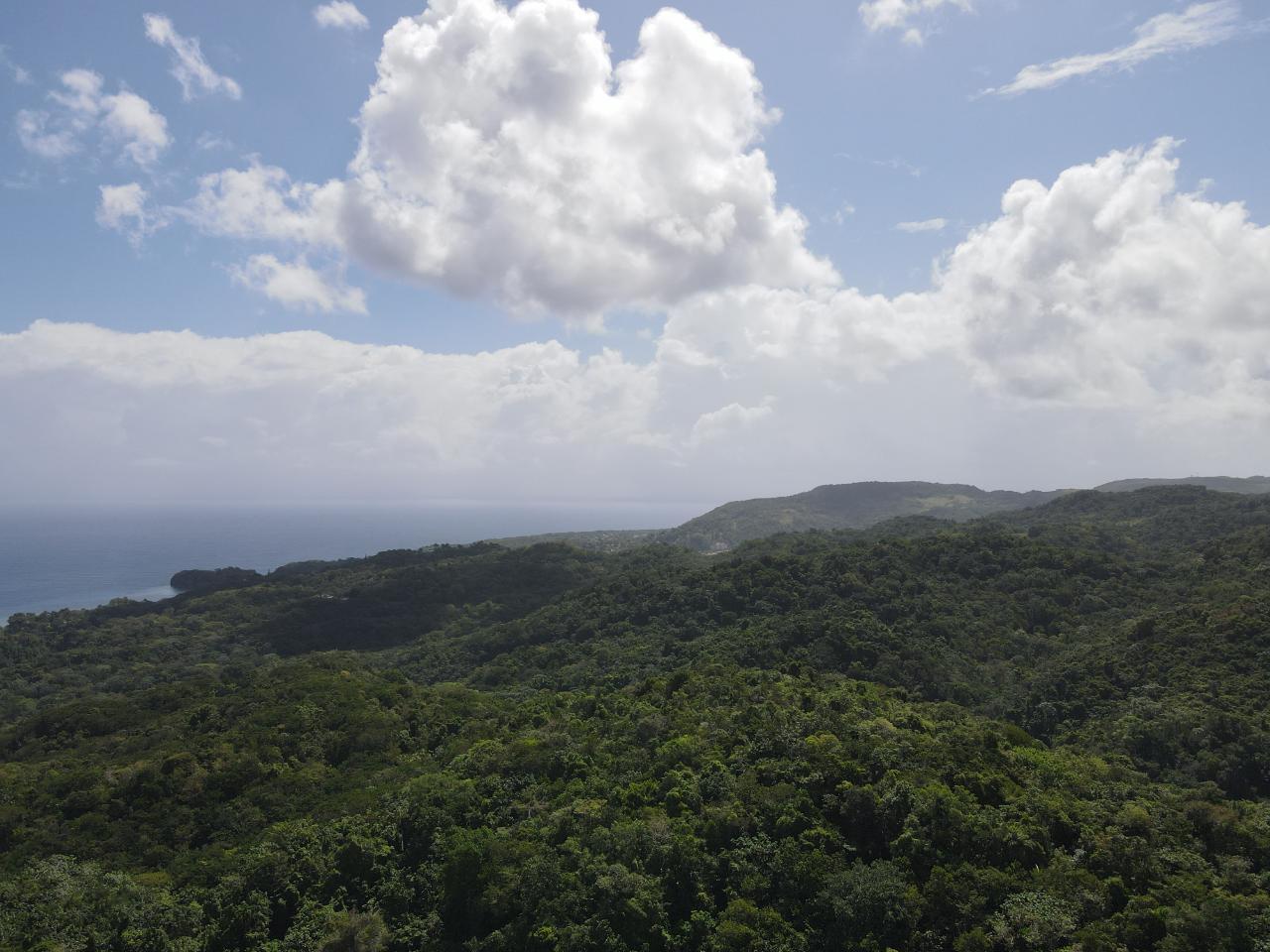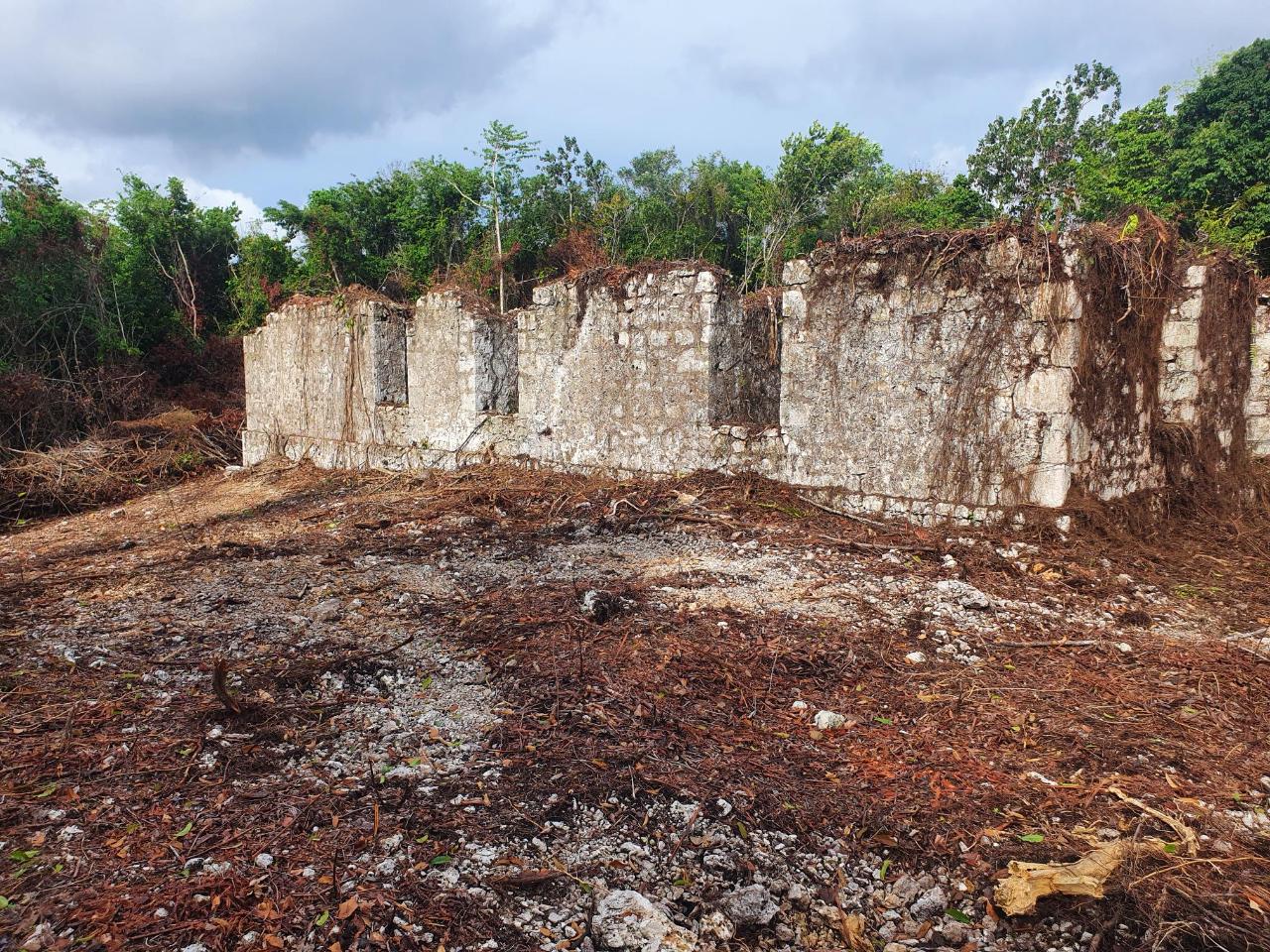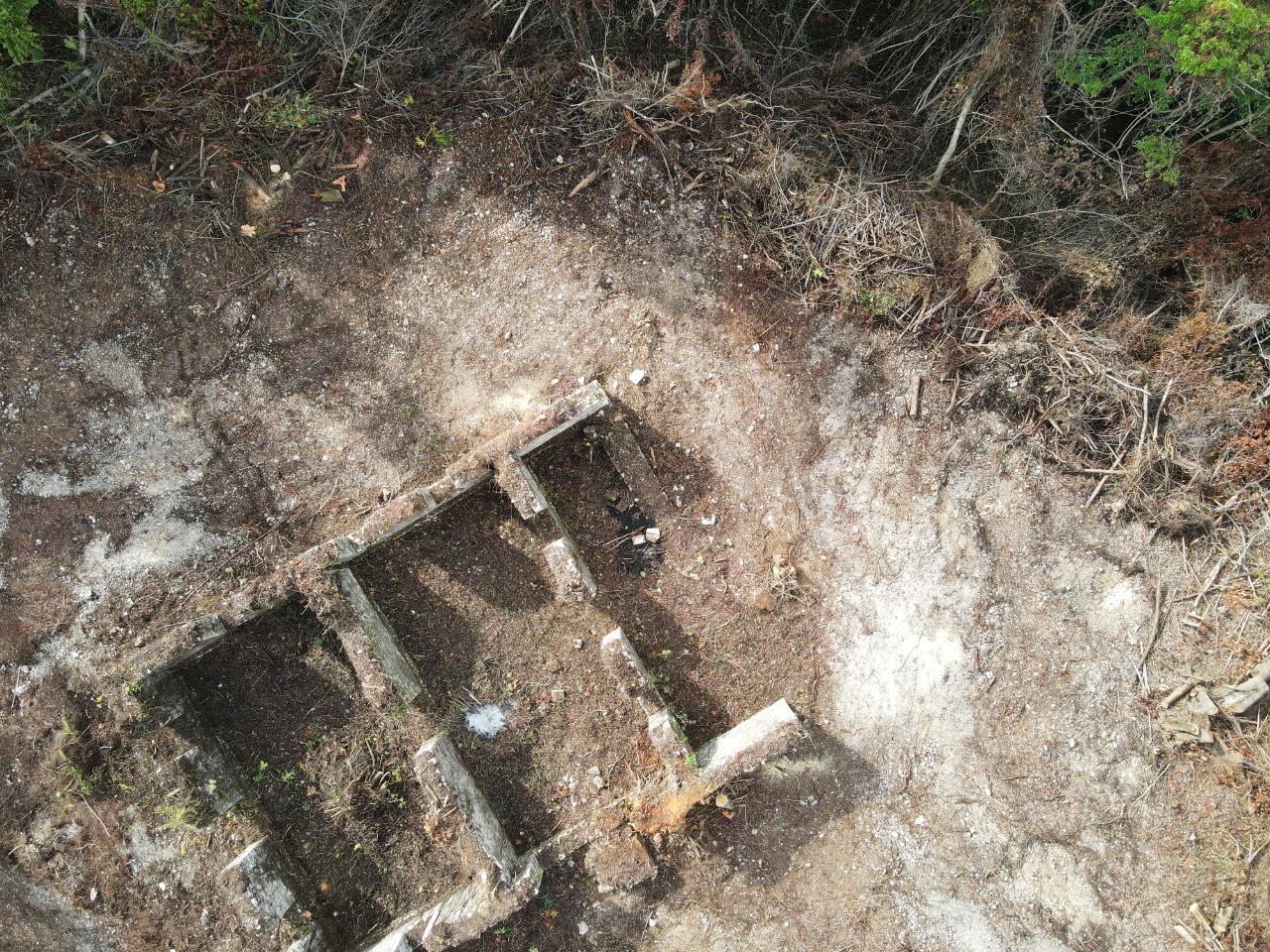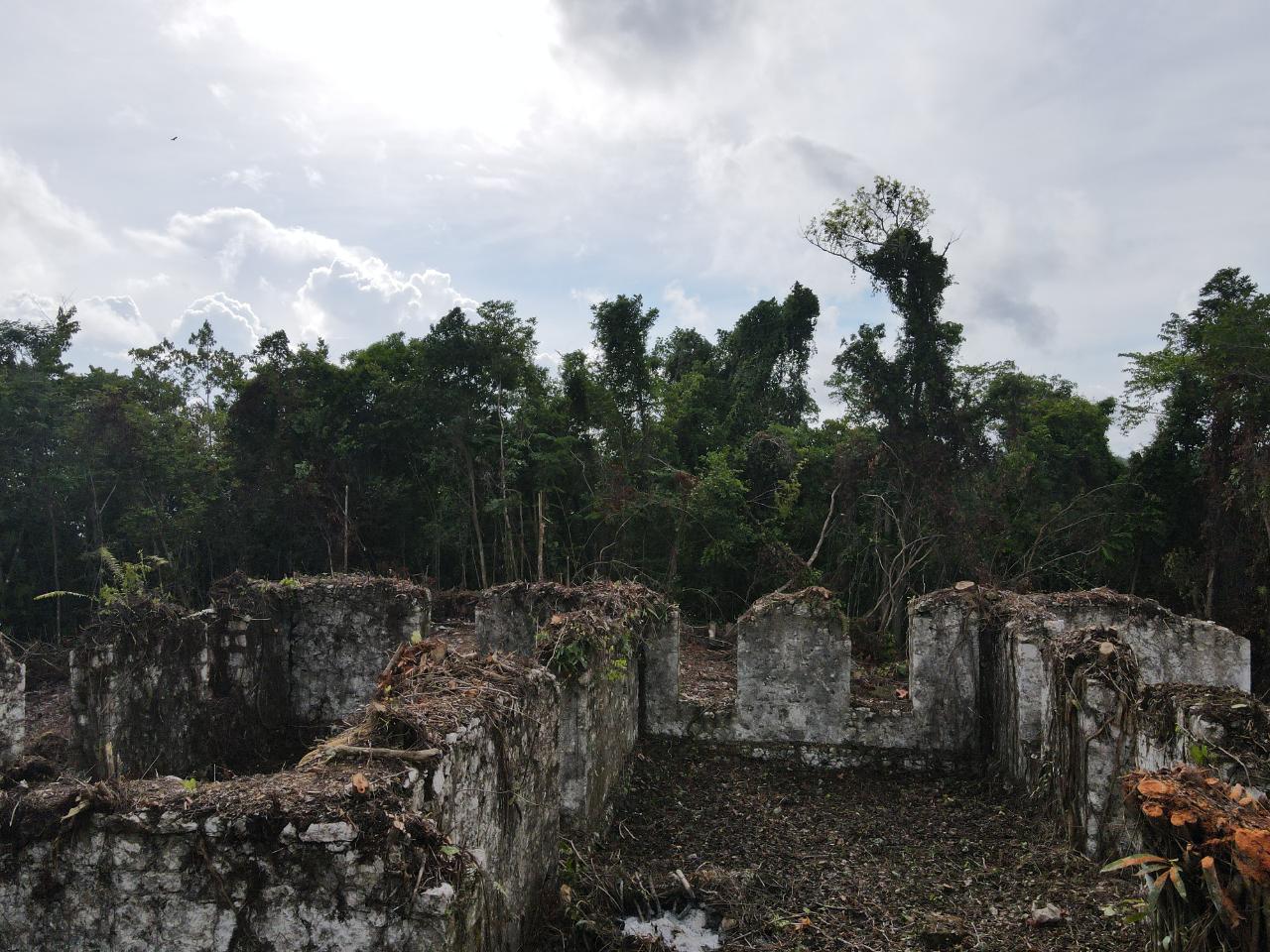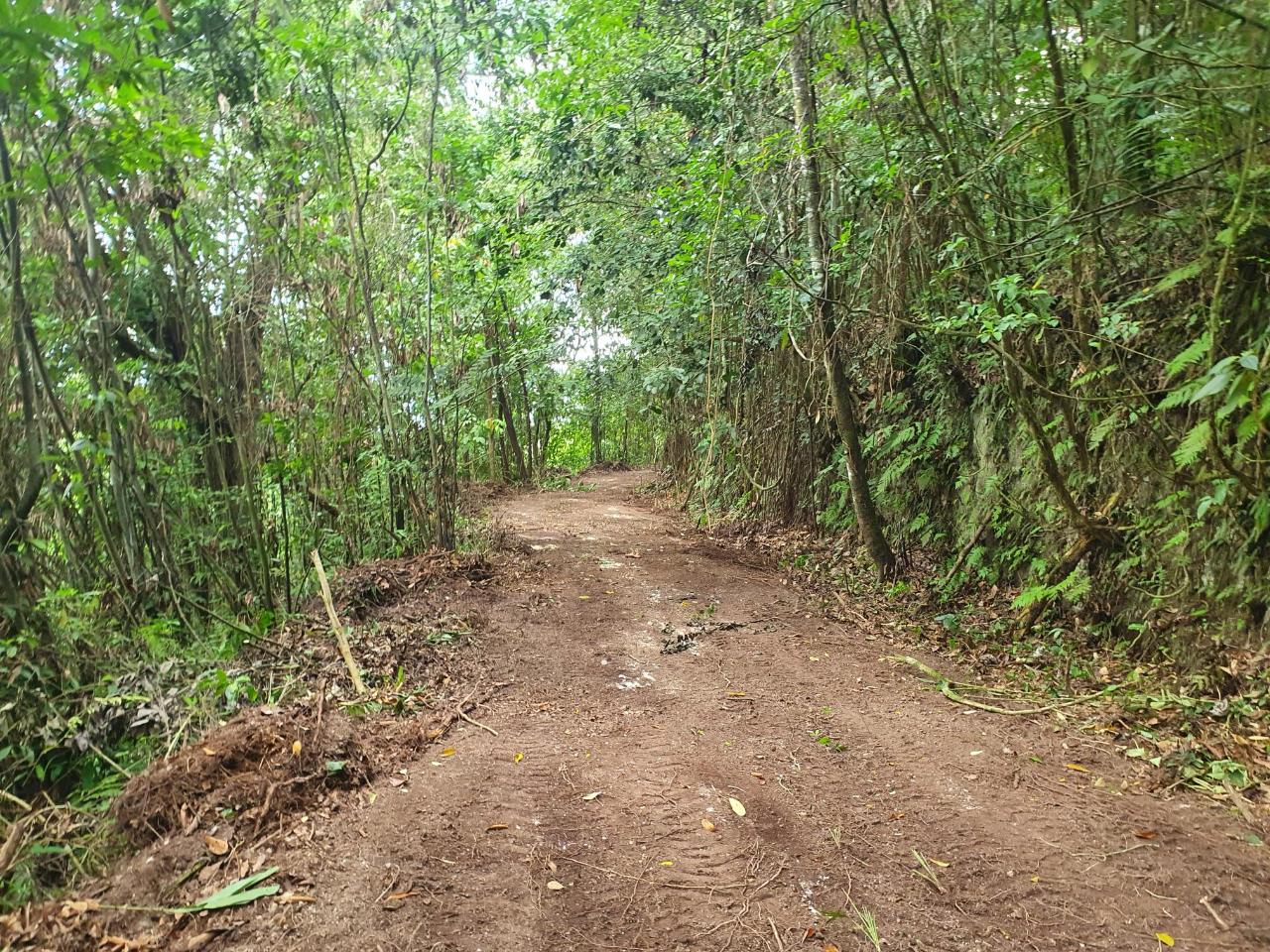 Property Overview
Property ID
MLS-68134
Property Type
Development Land (Residential)
Portland is noted for tropical forest, pristine beaches, natural vegetation, Boston jerk pork, fishing tournaments, springs, rivers, wild animals, Rafting, Navy Island and small hotels. Now there is a "final frontier" grab your telescope land Ahoy! There are no natives. Pirates Hideout is available! Come stake your claim! Peer into the blue Caribbean Sea. Twenty-Nine acres of pristine land from elevated Cold Harbour adjacent to San San is ready for an occupant. After decades "The Ruins" still stands. Stories are told of this monument! It could be an Attraction! The property is less than five minutes from San San Police Station. There are endless possibilities. Do you want to clear the forest and build an hotel? Or just to sub-divide into smaller lots and preserve the natural environment? Take a journey to Non Such falls create jogging trails, observe the scenery, unique birds, trees from below the canopy, a unique diversity. Be a part of history before the opportunity passes.
Amenities
Exterior
- Lot Size (Sq. Ft.): 1271952
Listing courtesy of: VALERIE LEVY & ASSOCIATES LTD.