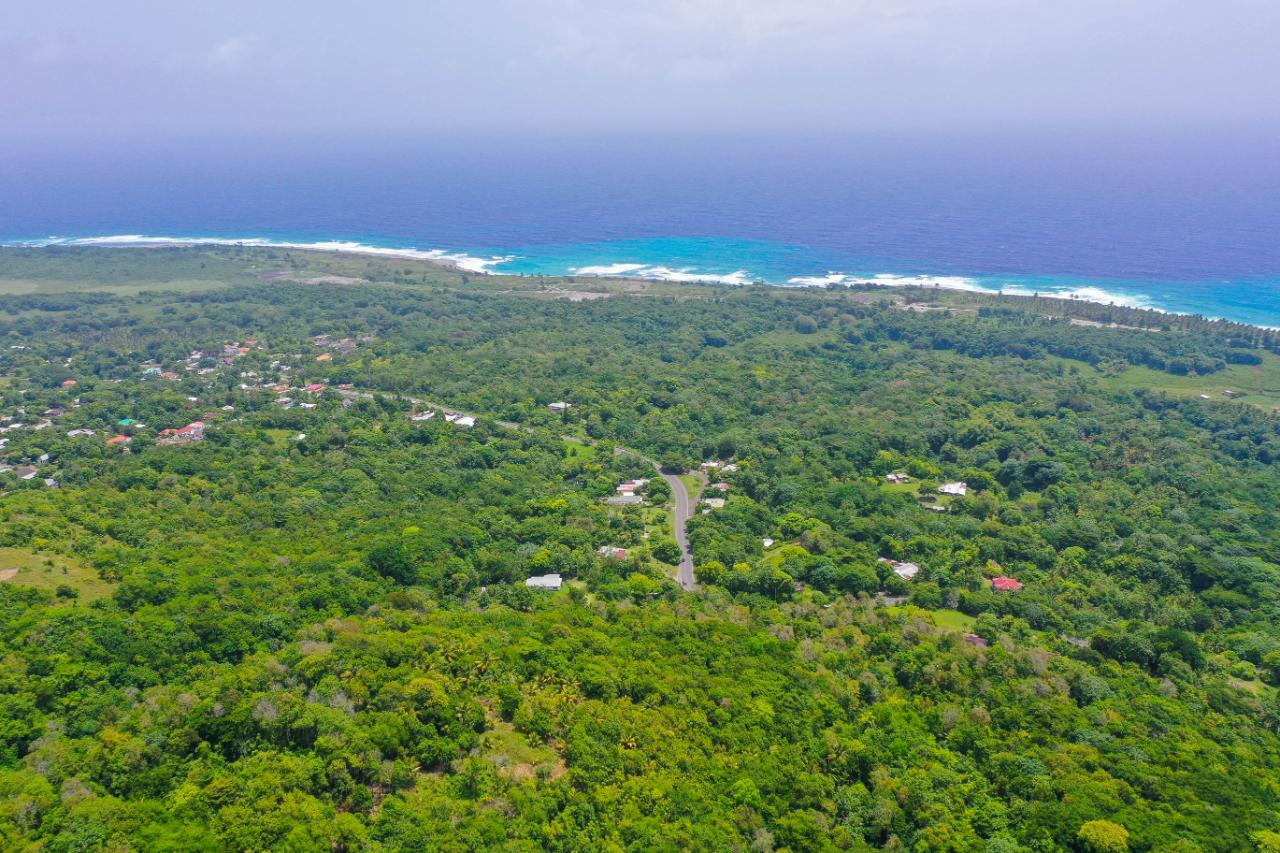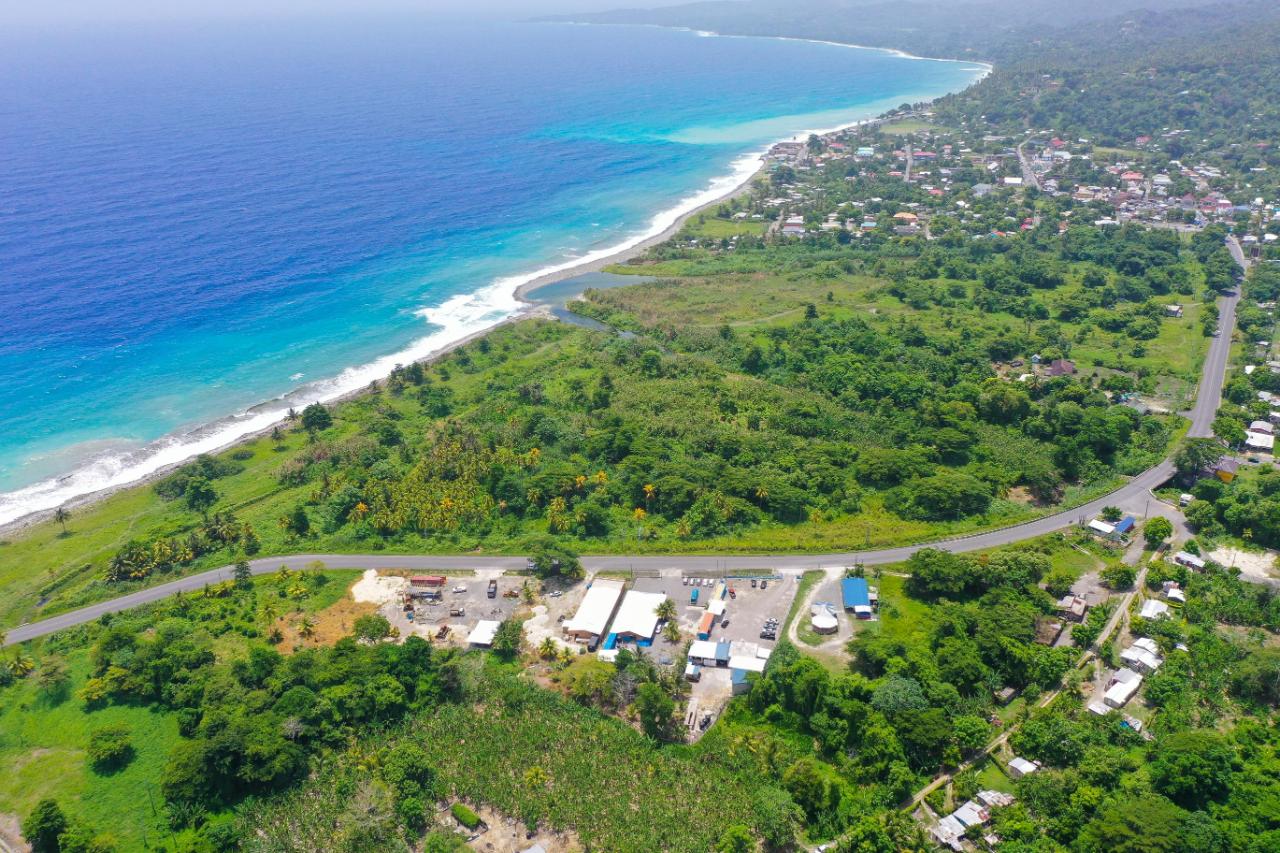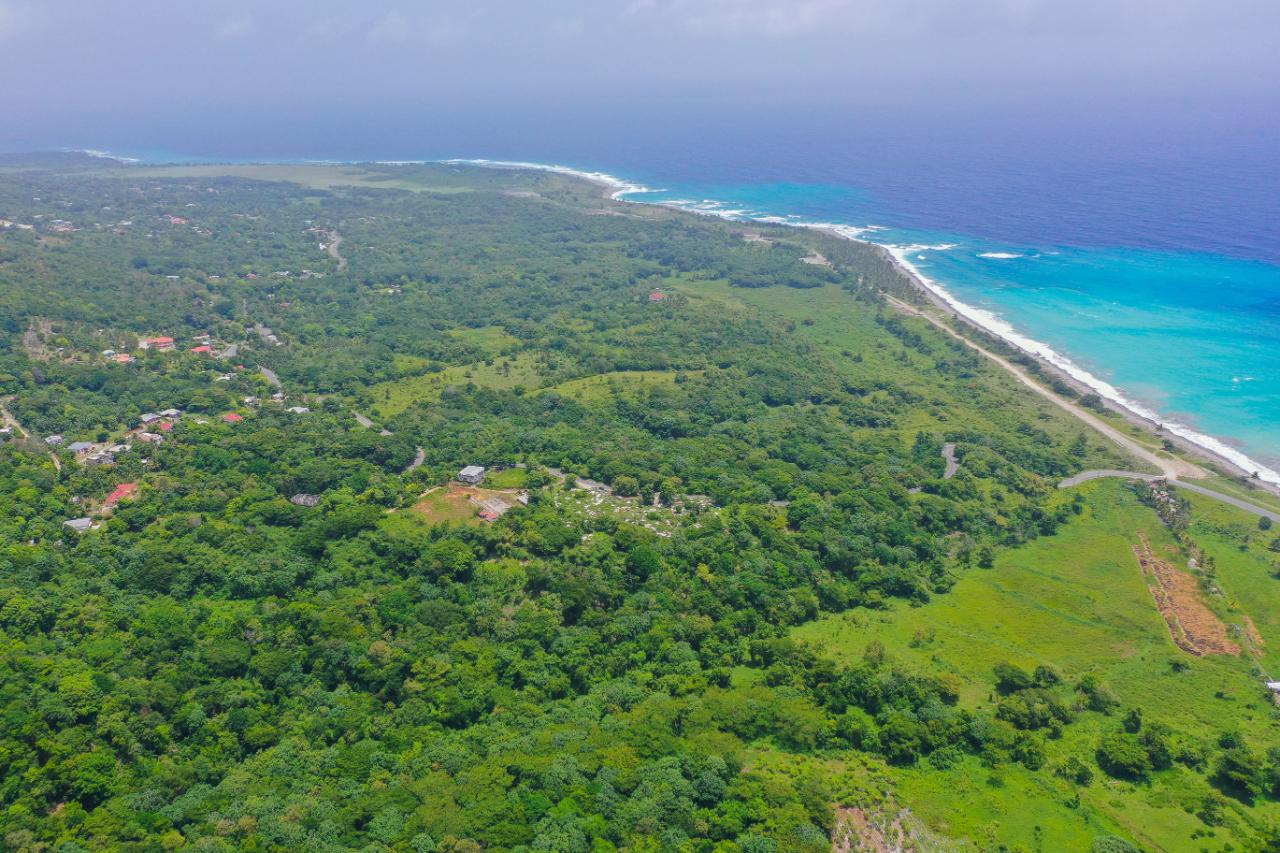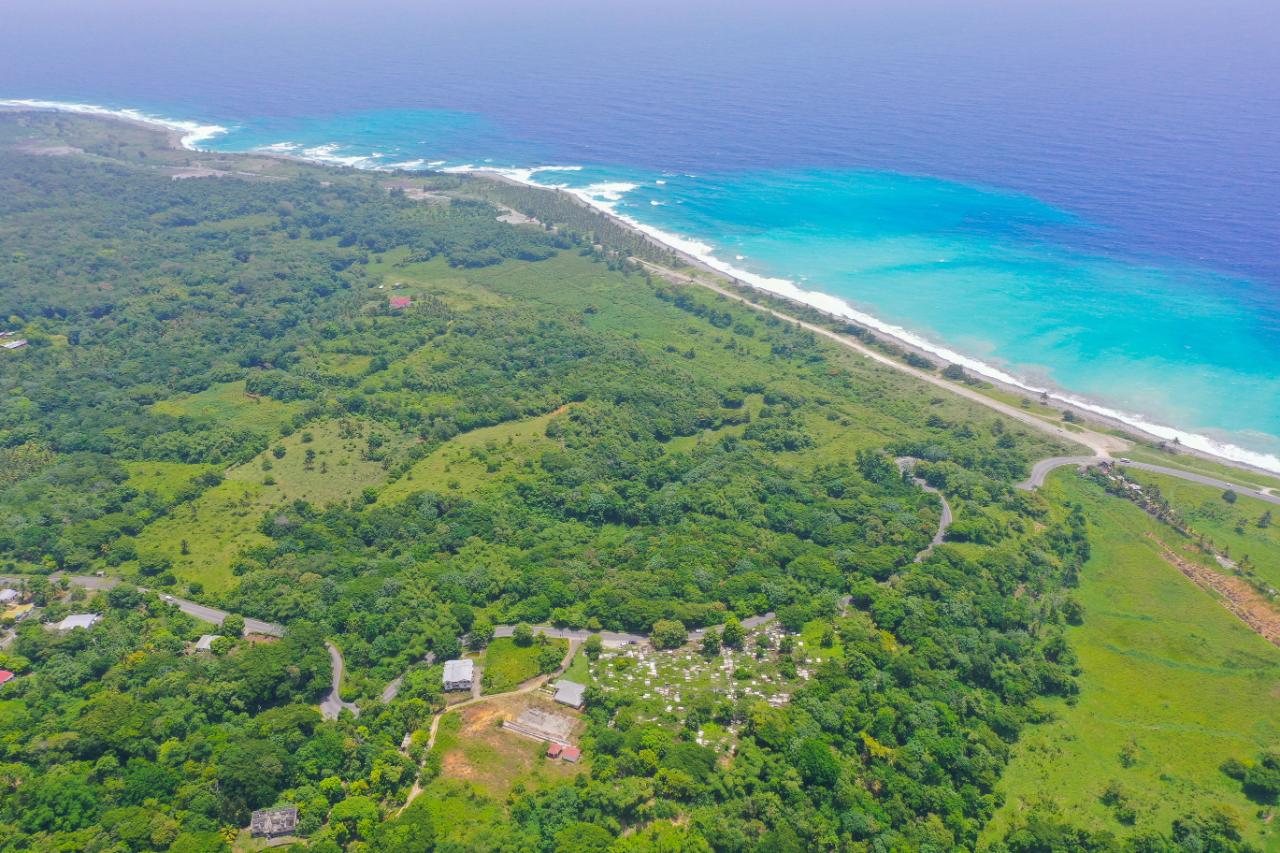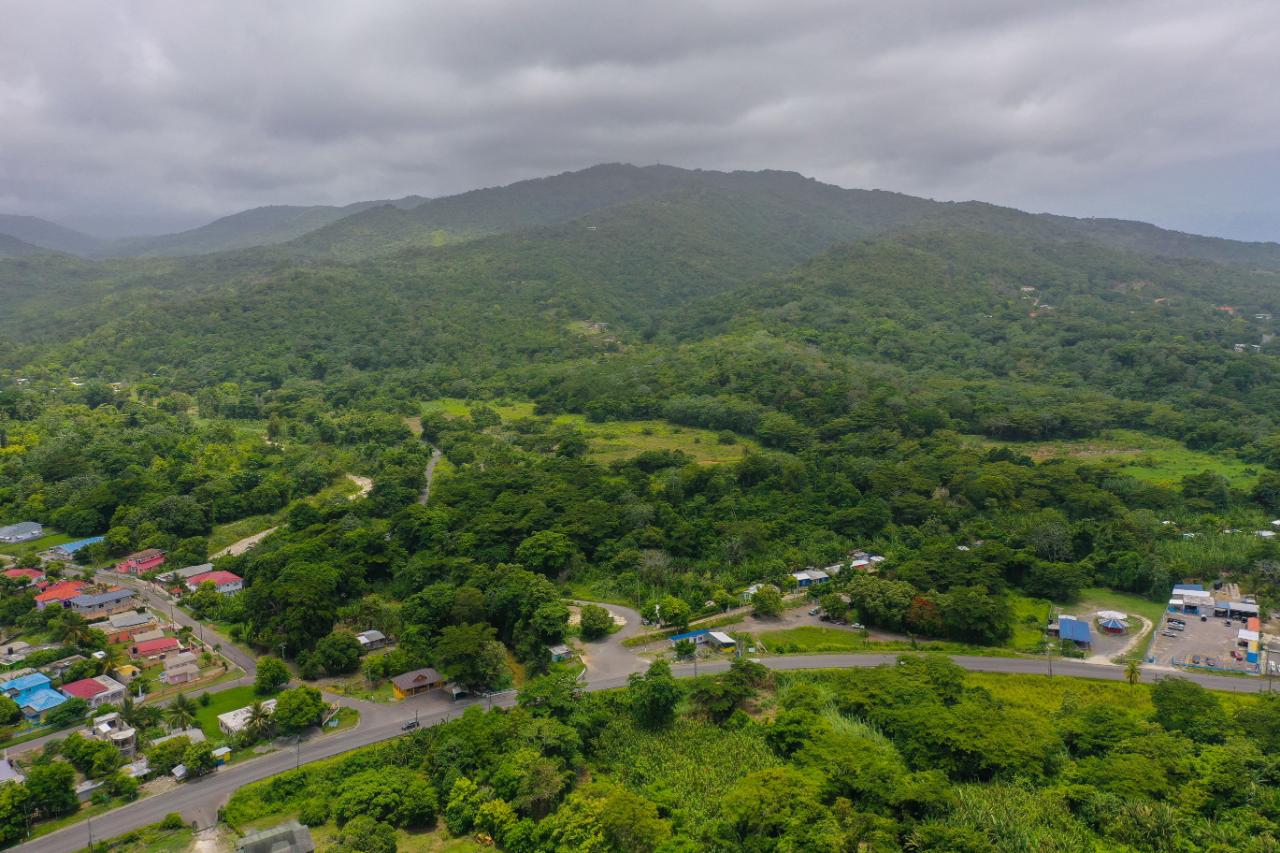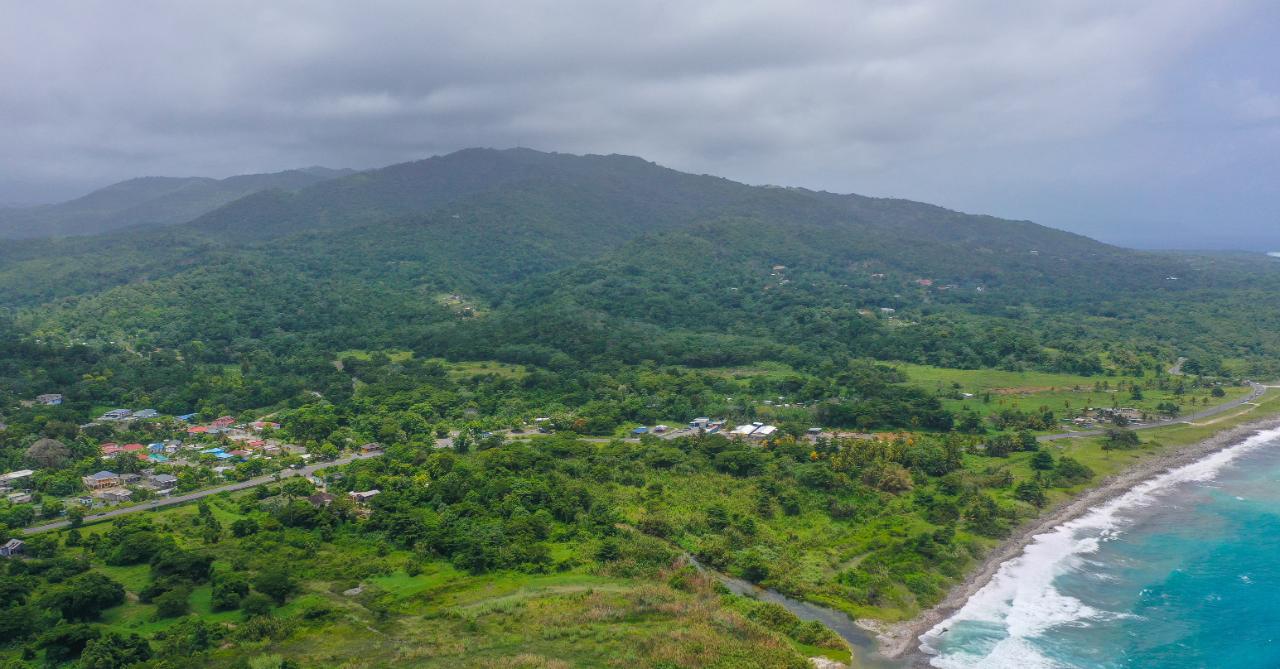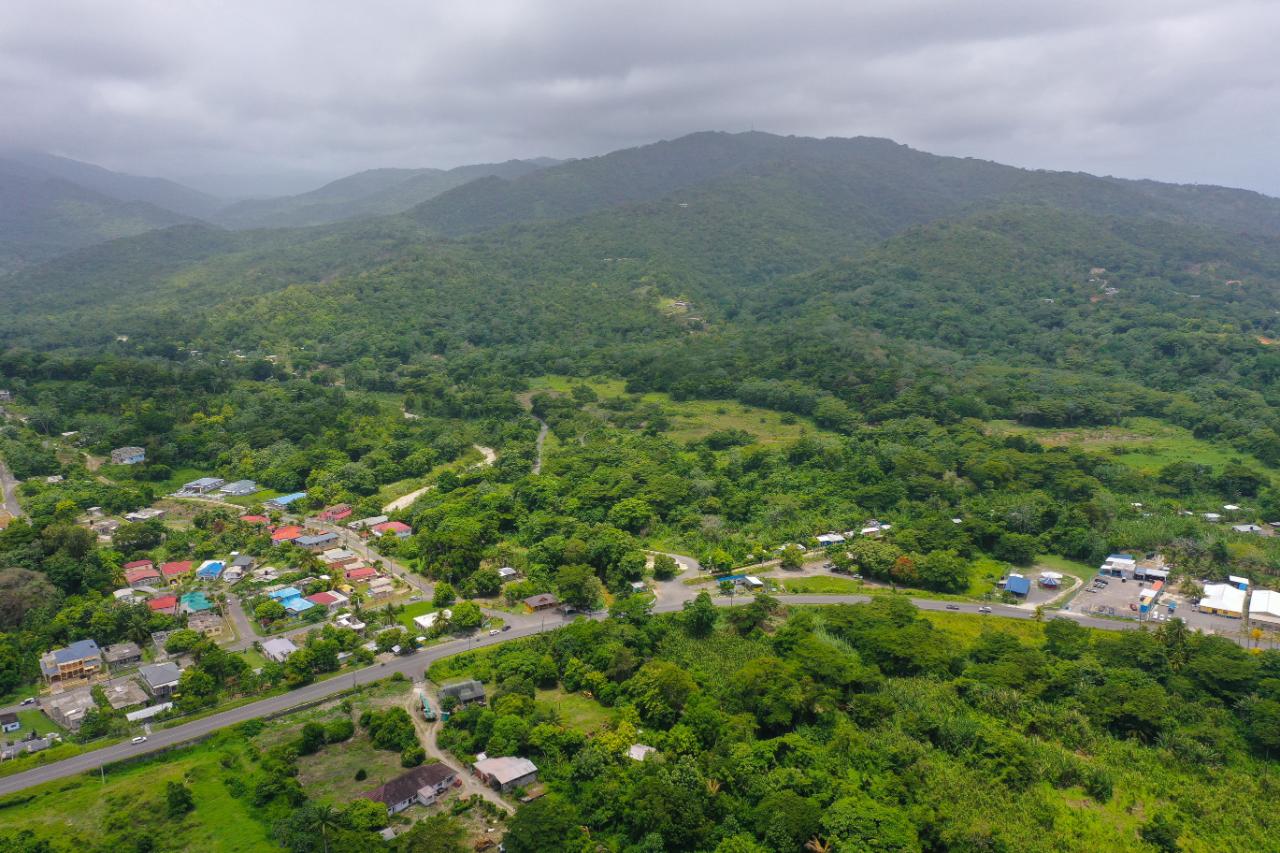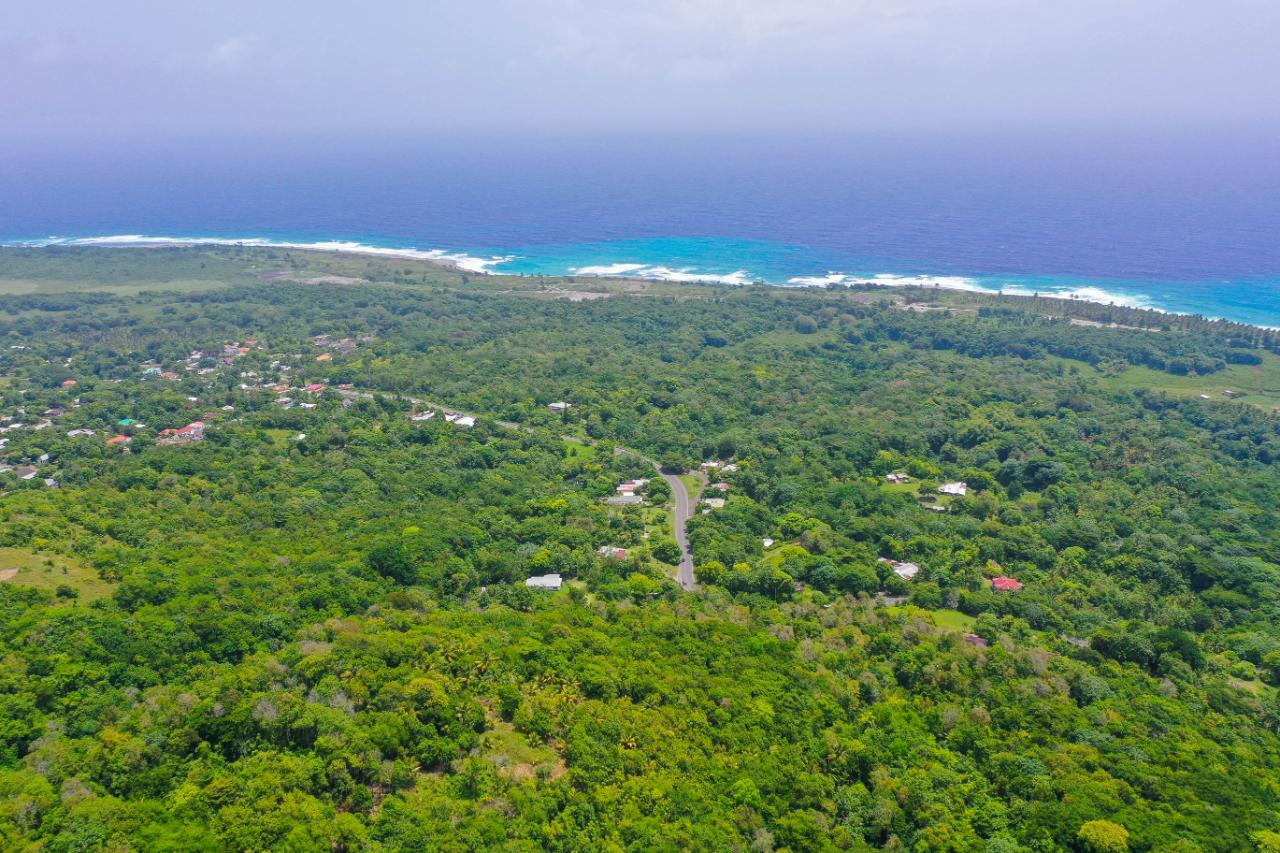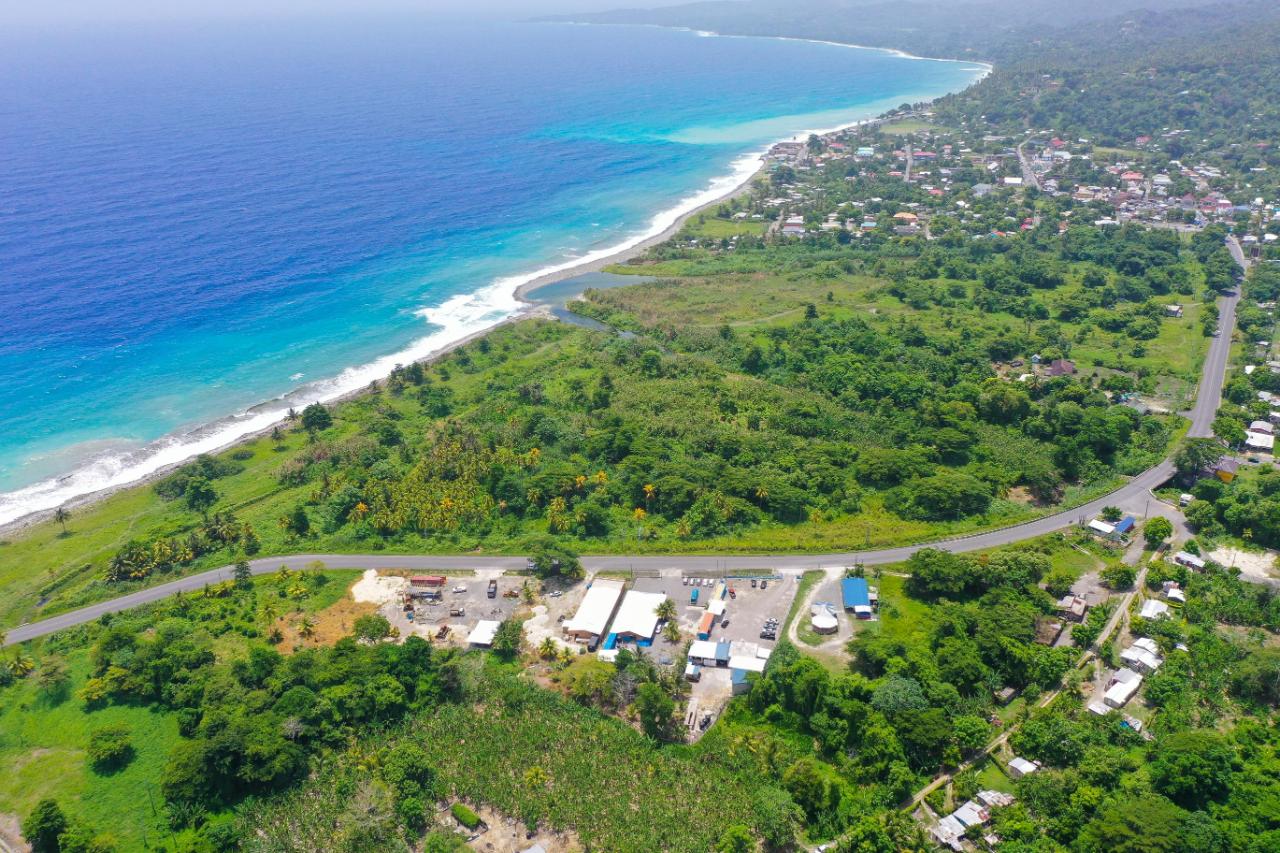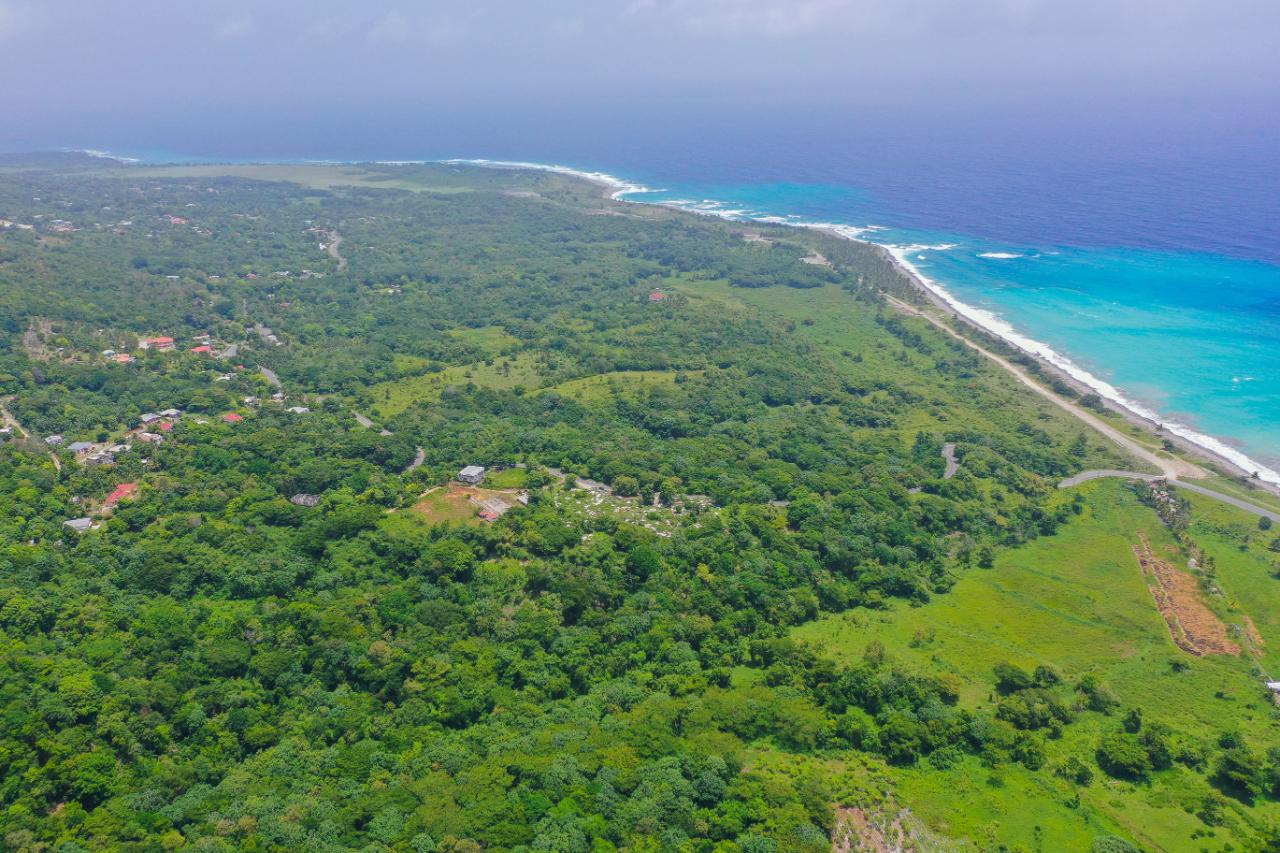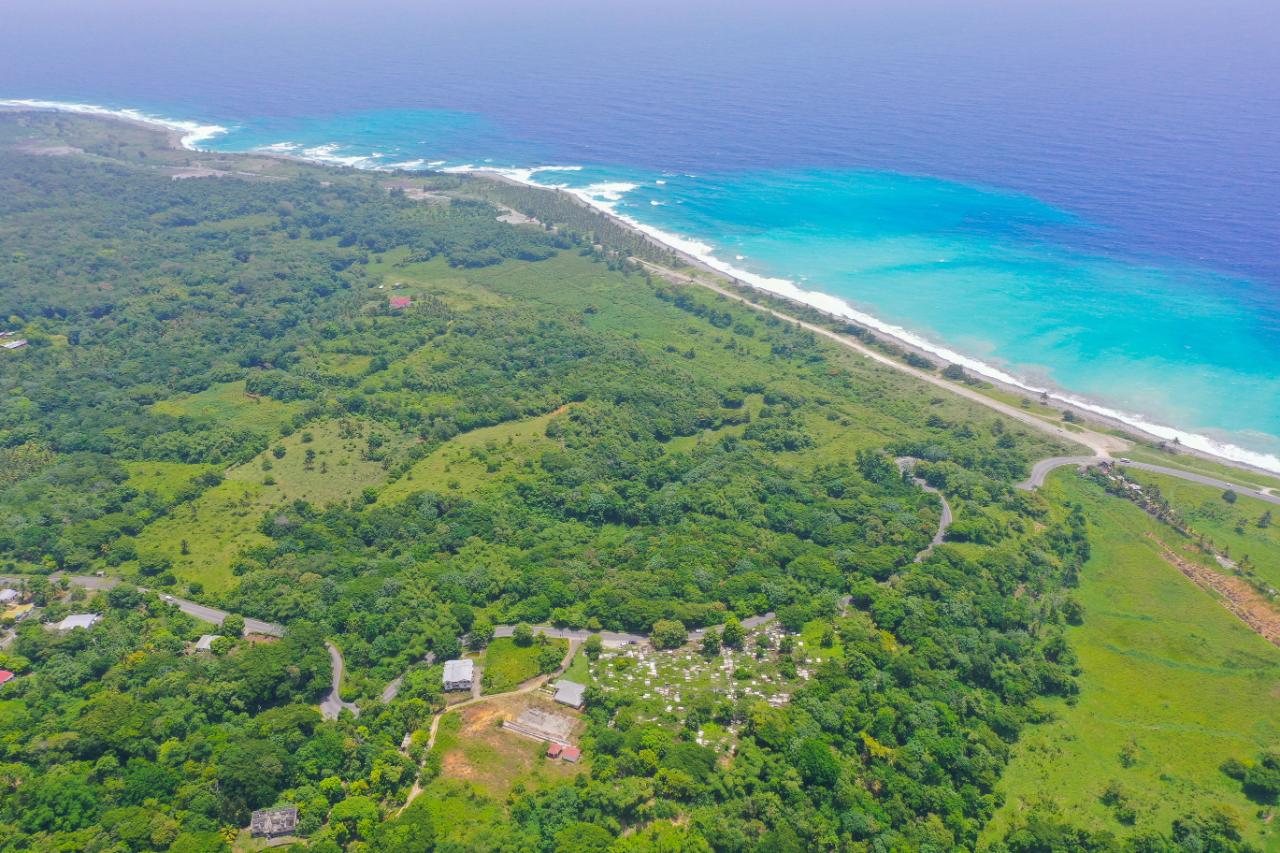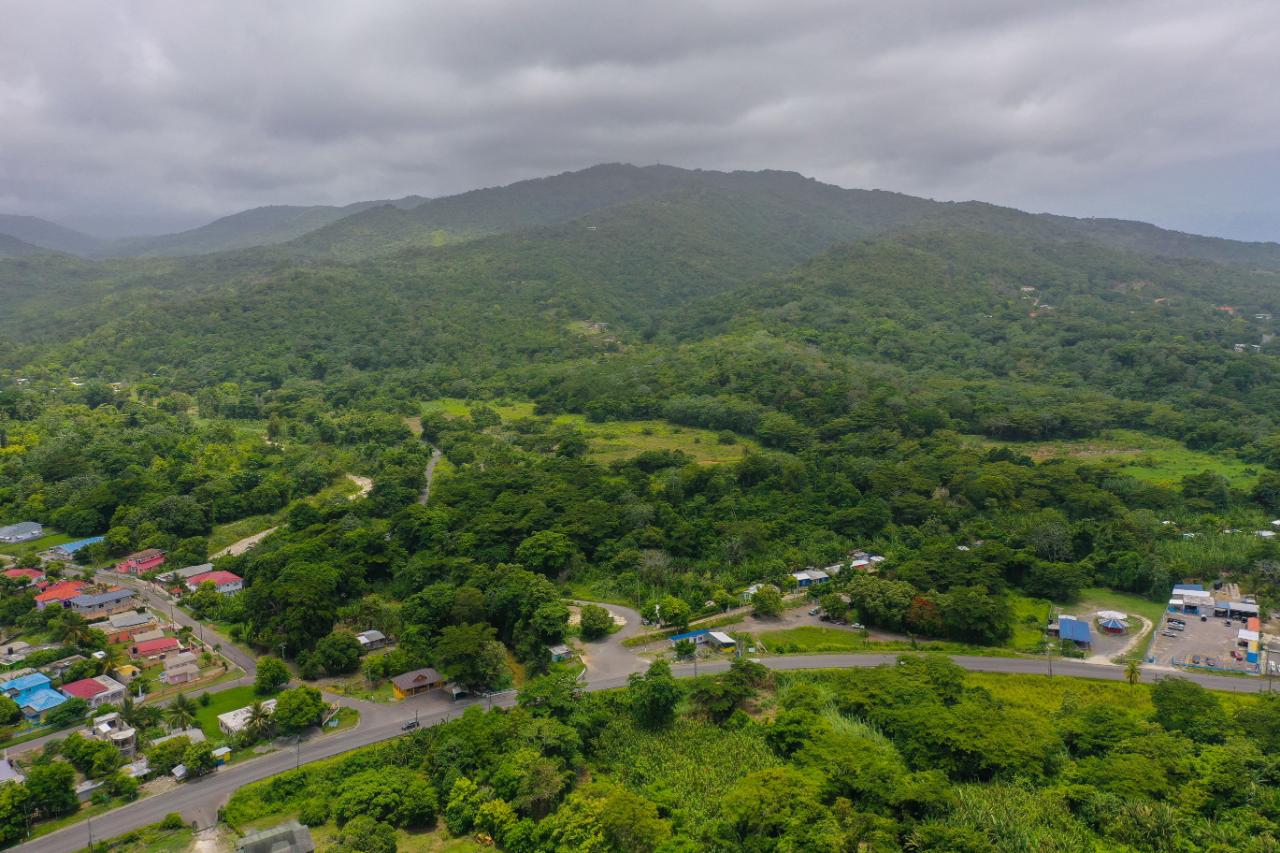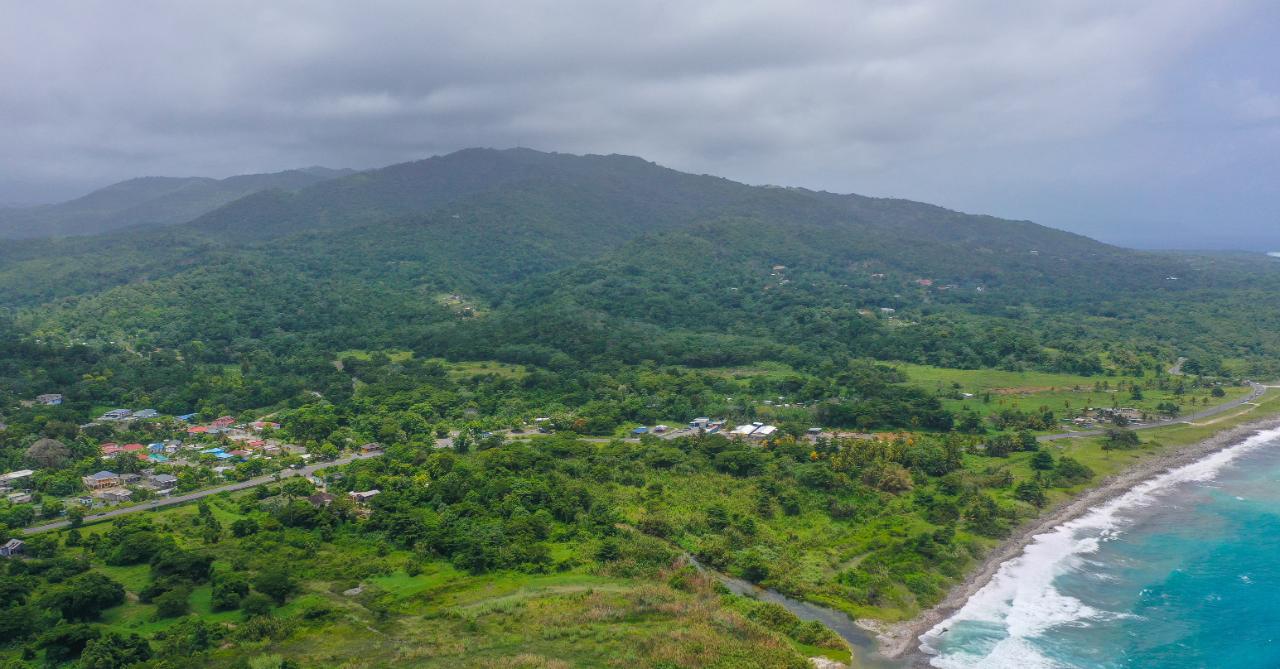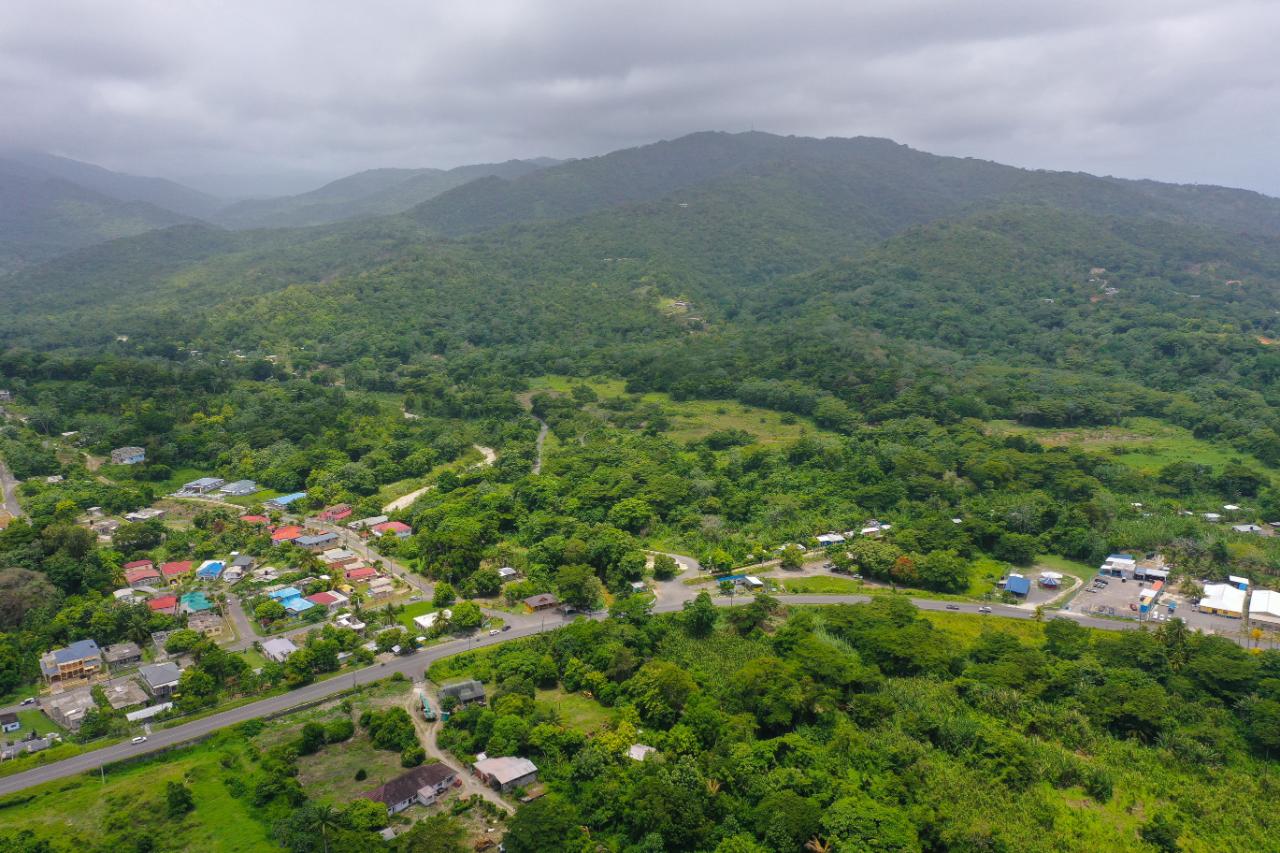 Property Overview
Property ID
MLS-63514
Property Type
Development Land (Residential)
Located on 123 acres of prime, development land, this property is every Developer's dream! With the potential of creating the "New Buff Bay," this property is minutes away from Buff Bay town centre overlooking the Caribbean Sea; only the main road separates this property from the sea coast line. Portland is known for its natural beauty, stunning beaches, lush vegetation, multiple caves and rivers. Buff Bay West Portland is the entrance into the UNESCO-listed World Heritage sites of the Blue Mountain & John Crow Mountain National Parks and is excellent for nature walks, hiking trails and eco-tourism. The region is loved for its biodiversity which includes 200 species of resident and migrant birds and over 800 species of endemic plants. Portland Parish is known for tourist attractions such as Boston Jerk Centre, Somerset Falls, Reach Falls, Blue Lagoon, Frenchman's Cove Beach. Portland is where James Bond built his retirement home in the 25th James Bond film "No Time To Die!"
Amenities
Exterior
- Lot Size (Sq. Ft.): 5357880
Listing courtesy of: Sagicor Property Services Ltd.