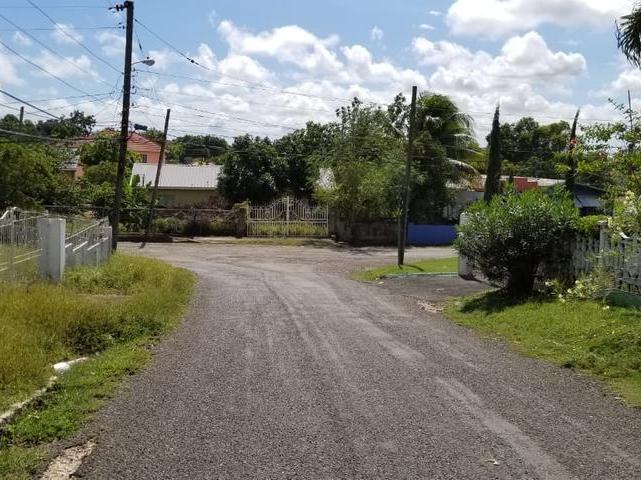 For Sale
MLS-59620
3 Bed(s)

3 Bath(s)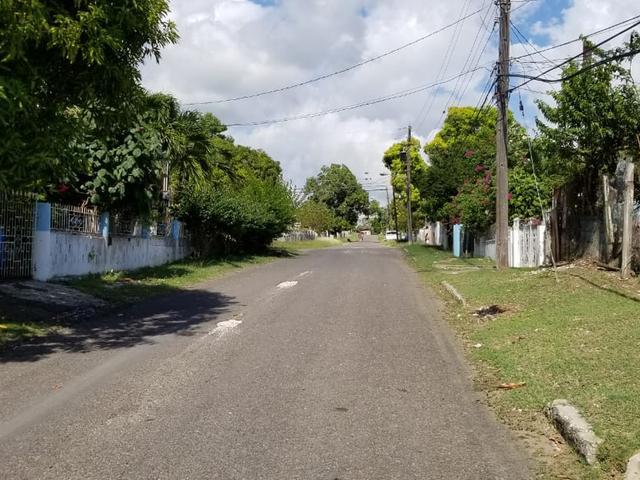 For Sale
MLS-59620
3 Bed(s)

3 Bath(s)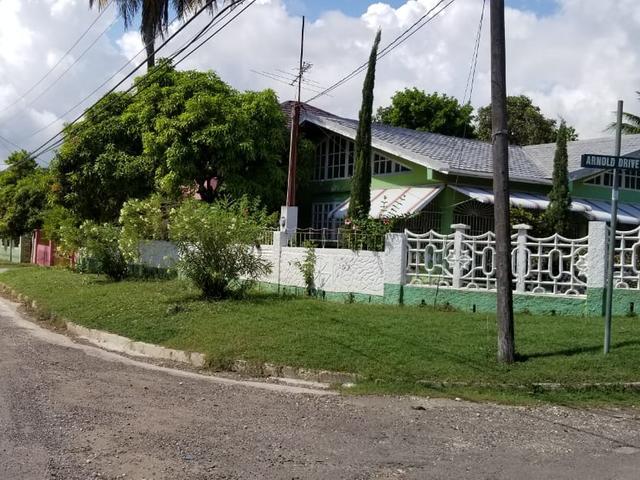 For Sale
MLS-59620
3 Bed(s)

3 Bath(s)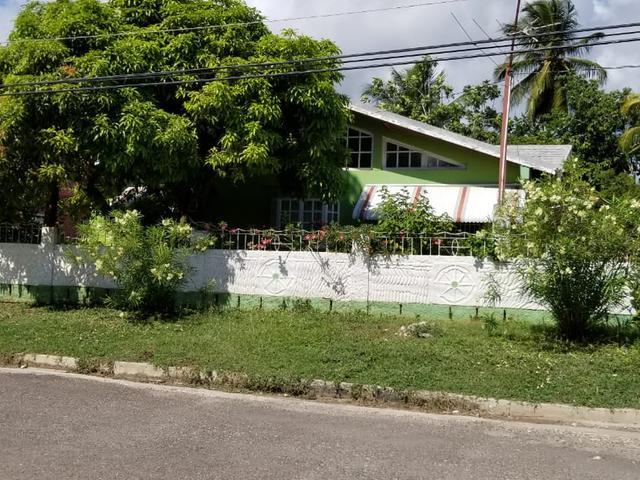 For Sale
MLS-59620
3 Bed(s)

3 Bath(s)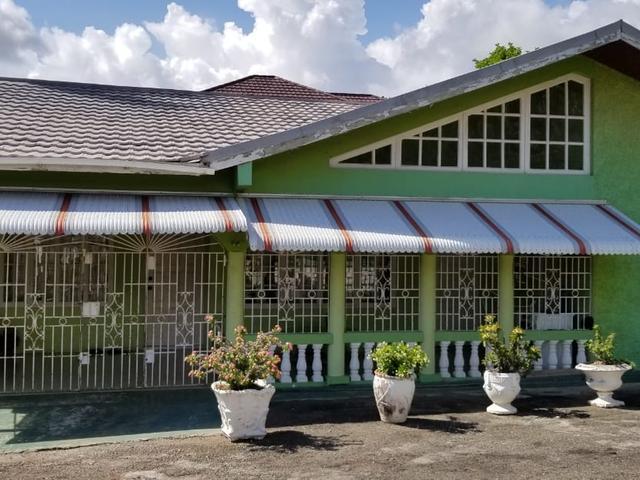 For Sale
MLS-59620
3 Bed(s)

3 Bath(s)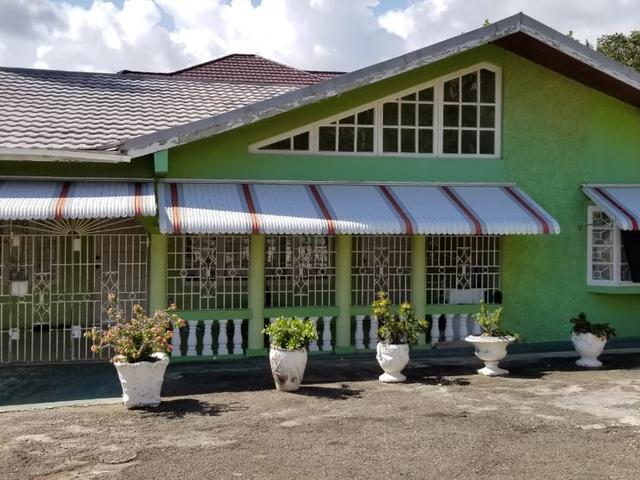 For Sale
MLS-59620
3 Bed(s)

3 Bath(s)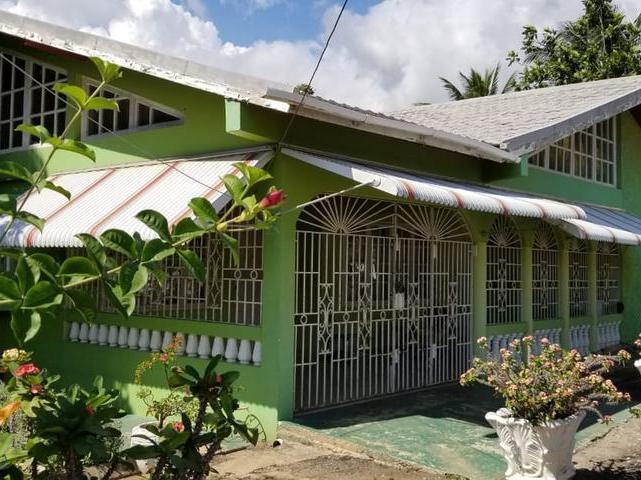 For Sale
MLS-59620
3 Bed(s)

3 Bath(s)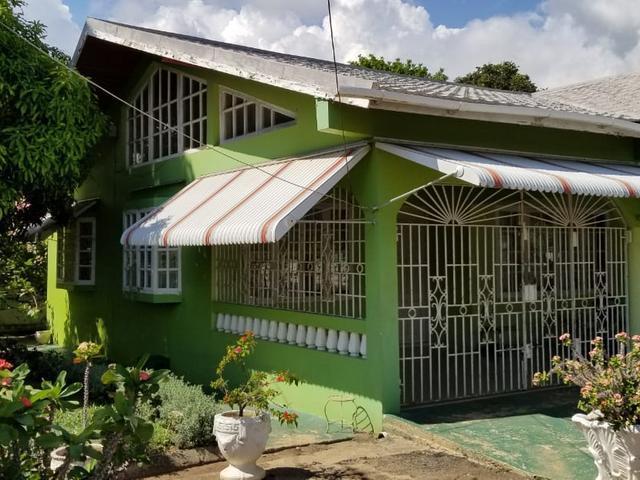 For Sale
MLS-59620
3 Bed(s)

3 Bath(s)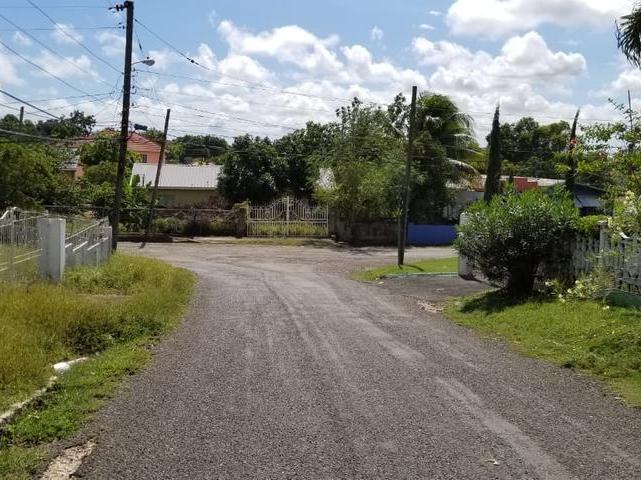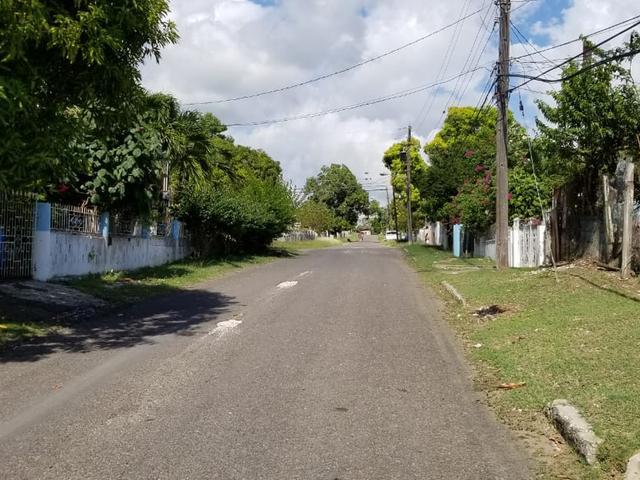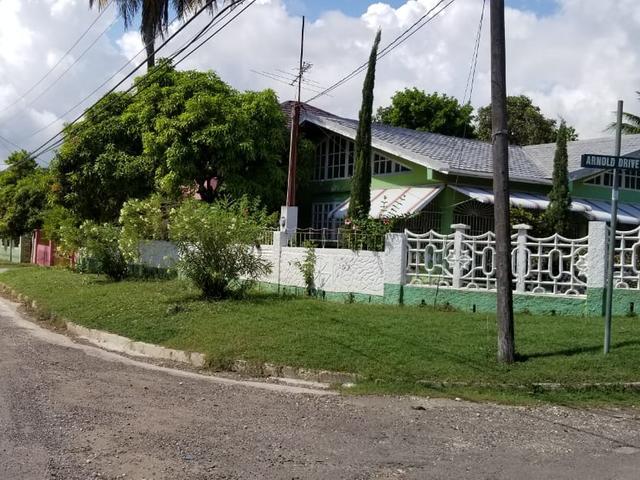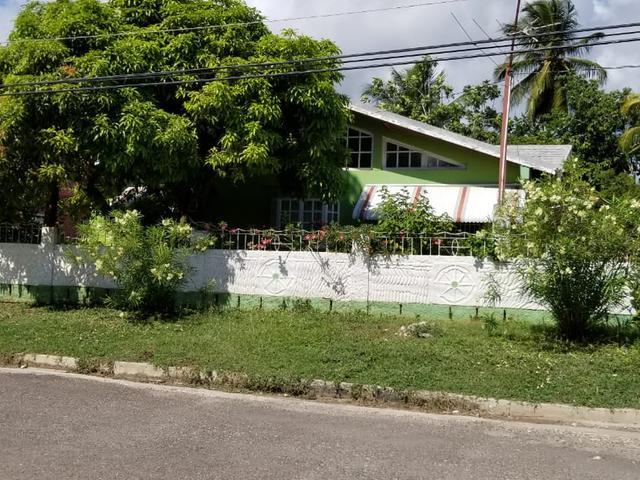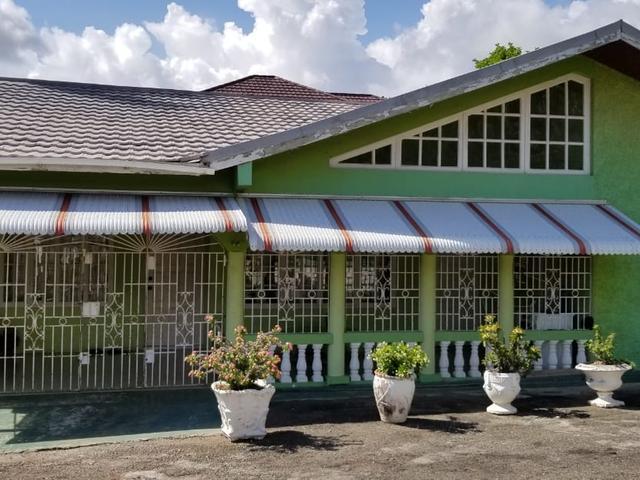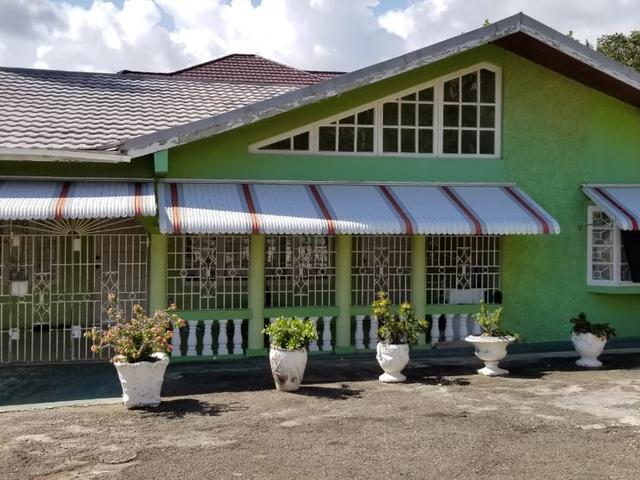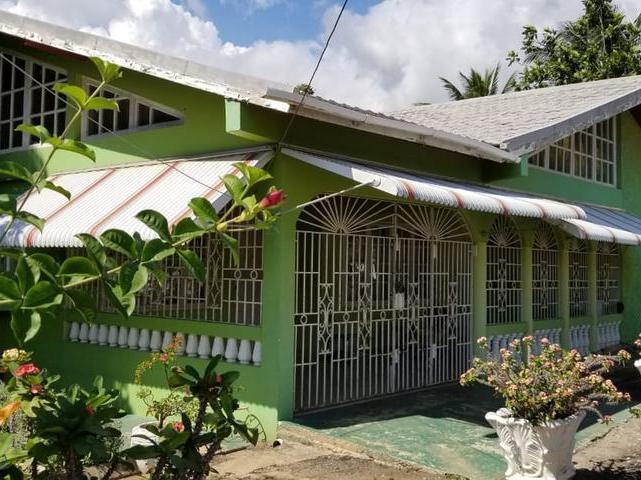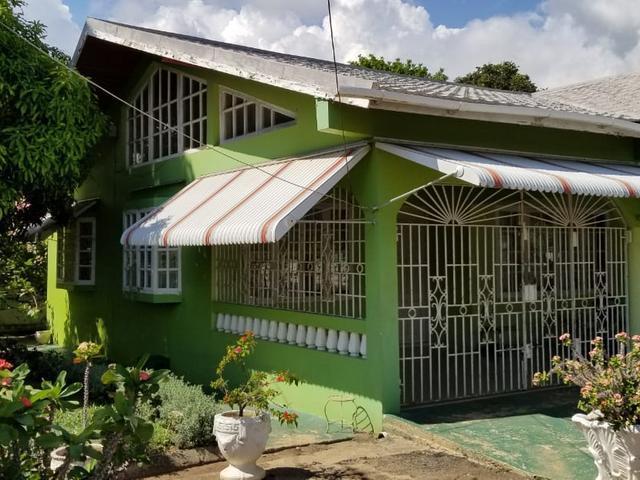 Property Overview
Property ID
MLS-59620
Property Type
House
3 Bedroom(s)

3 Bathroom(s)

Measurement
1,642 SqFt
Two buildings are on the property. Building 1 (main residence) is a bungalow that consists of 2 bedrooms each with built in closets and en-suite bathrooms; one other bedroom with built in closets served by one other bathroom; kitchen, living and dining room. Building 2 consisting of 1 bedroom, a bathroom and laundry/storeroom.
Amenities
Interior
- Other Flooring: Ceramic Tile
Exterior
- Lot Size (Sq. Ft.): 4942
- Roof: Decramastic
Listing courtesy of: NATIONAL COMMERCIAL BANK JAMAICA LTD.